LET'S MAKE THIS FUN!
Photography sessions do not have to be overwhelming! What if we went out on a sunny afternoon, to a beautiful Colorado location, and just… PLAYED!? We are here to guide you though the most fun, upbeat, and completely unique and personalized photography experience you can imagine!
PHOTO JOURNALISTIC STYLE
I shoot in a photo documentary style, which means, I capture it as I see it. My background is in photojournalism, in working for CBS News, The White House, and US Africa Command (military documentary work throughout the continent of Africa). I am very accustomed to shooting on the go, quickly, and in capturing moments as they happen, with little intrusion. I have been shooting professionally since 2002 (capturing wedding and portrait memories on film!), and have honed my style. I love REAL emotions, un-staged settings, and genuine interaction in my subjects. I bring lots of ideas to a session, but mostly, I love it when you are just, simply.. YOU!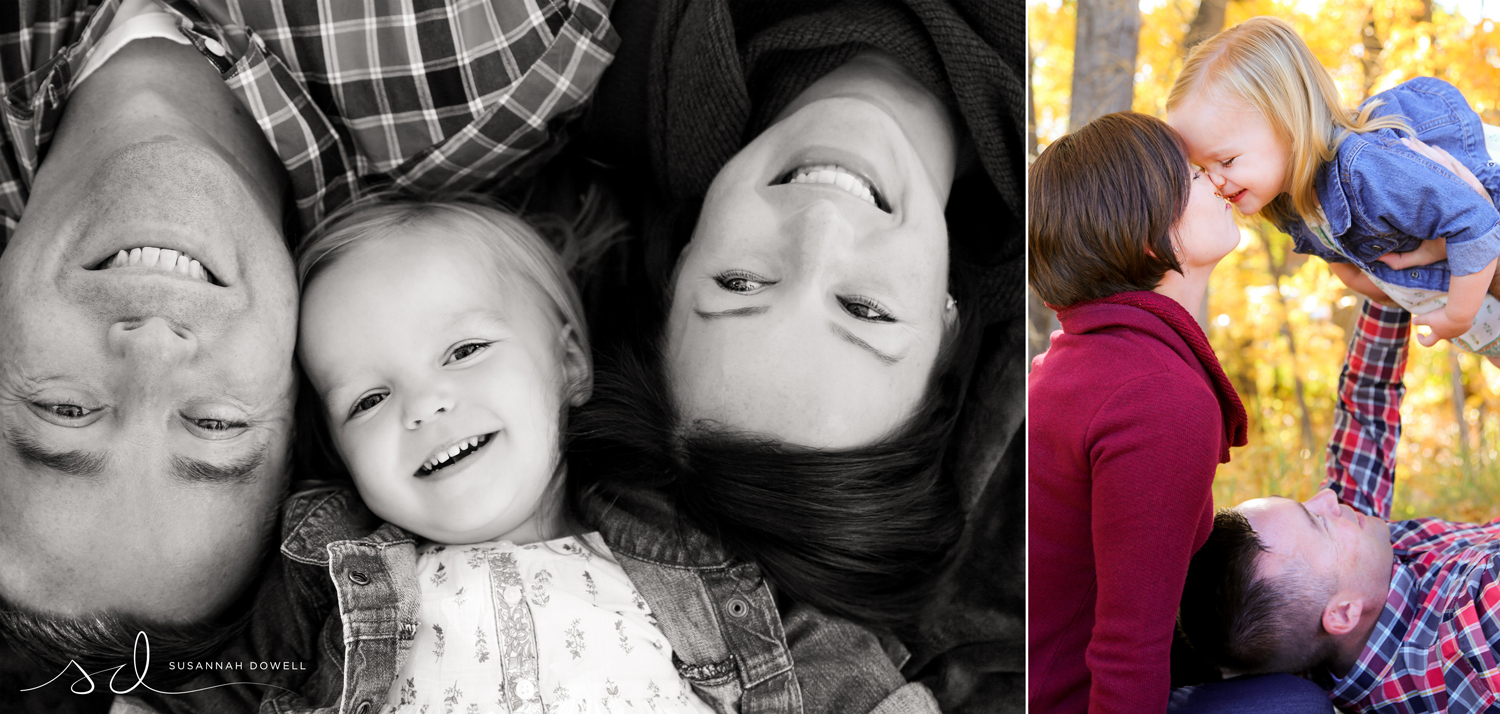 DREAMING UP YOUR SESSION
We want to hear all about you're looking for, and tell you a bit about our style and the way we operate our studio! Your experience begins with a pre-session phone consultation (click here for contact info) to discuss and design your perfect photography session. Here are some questions we'll have for you:
-Have you ever had a photoshoot before? If so, what did you love and not love about it? What did you love / not love about the final images you received?
-What does your family like to do on your days off? If you had a whole day anywhere in Colorado Springs and wanted to have fun, where would you go?
-Are you more of an urban type of family, or do you love camping and being outdoors? We want to ask you all about your style, and where you'd be happiest hanging out on a day of your choice.
-We also have a fully functional, fully AWESOME, giant home studio space for the more intimate types of sessions, newborn photoshoots, or family sessions when it's too cold and rainy to shoot outdoors!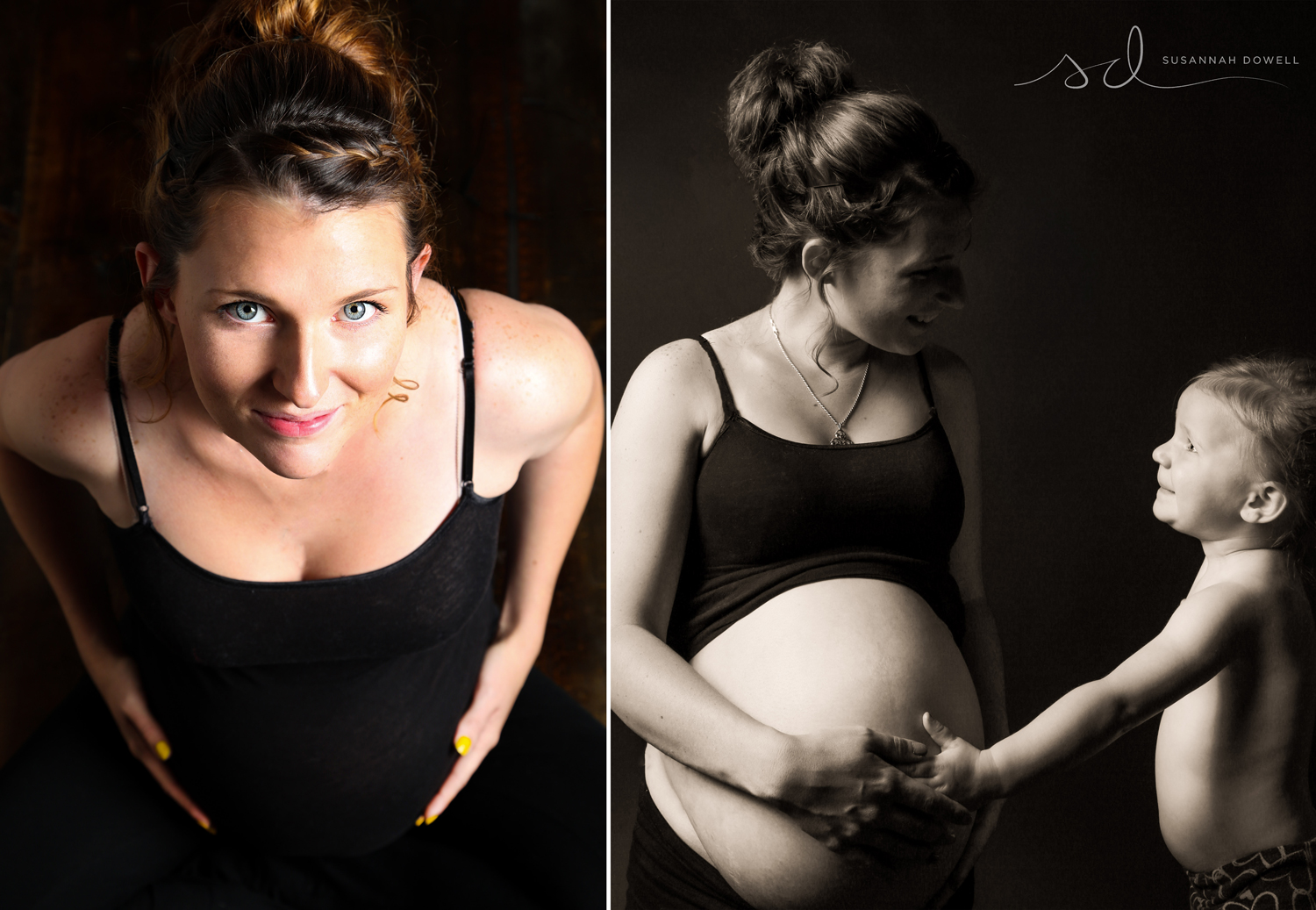 -We also want to chat about your wardrobe! We have lots of tips, some guides, some ideas, rules, and do's / don't do's. We'll walk you through everything!
-Lastly, we'd love to discuss what your intentions are for your photographs. Do you want to display them in your home on the walls? Do you want to give them as gifts? Would you like to have the digital files with printing rights to make as many prints and canvases as you'd like? We dont just want to hand you a disc of images – we want to help you design a beautiful wall gallery in your home, and designate spots for each of your very favorite images from our shoot. This is why we love to come to your home, on a night of your choice, when our session is over, and show you all the beautiful work from our photoshoot, and help you make those decisions.

PHOTO SESSION DAY
On the day of your session, we will take our time and enjoy the process. If the kids need a snack break, no problem. And if hubby needs to get back to the office, we can have all of our dad shots finished up in 20 minutes and have him on his way. But most of all, we want you to have FUN. We want to play, we want you having a blast with your kiddos, and we want to capture the laughter and the energy as you all interact and relax, enjoying time together. Our ultimate goal is for you to find yourself pleasantly surprised over how much fun a photography session can be!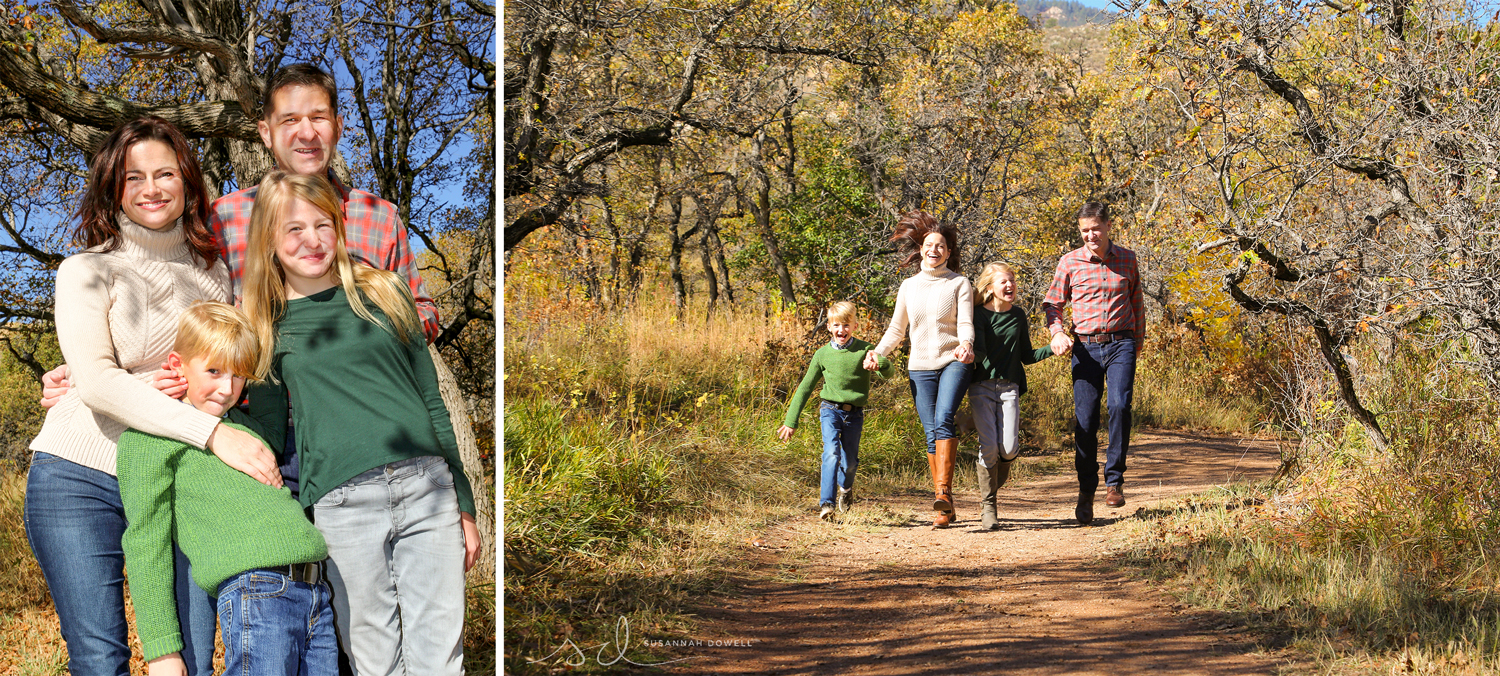 THE SESSION PREMIERE
Our ultimate goal as artists is to see all the beautiful images we've captured hung on your walls. We cannot stress this enough! So many times, photographers schedule your photo session, edit the images, and send you a disc.. and those images end up living in a desk drawer never to be seen again. We do not want this! Our solution to the "Photo Shoot Black Hole" (aka never seeing your images again) is our Session Premiere.

About two weeks after your custom portrait session, we meet in the comfort of your home on an evening of your choice. We will need about an hour, as we sit down together to watch the debut of your custom slideshow to music. These are our favorite images, handpicked, and set to music in a slideshow as a preview for you! We will then individually review all of the retouched and "beautified" images from our session in depth, and help you choose the very best images from our shoot, which will end up being your custom wall art pieces.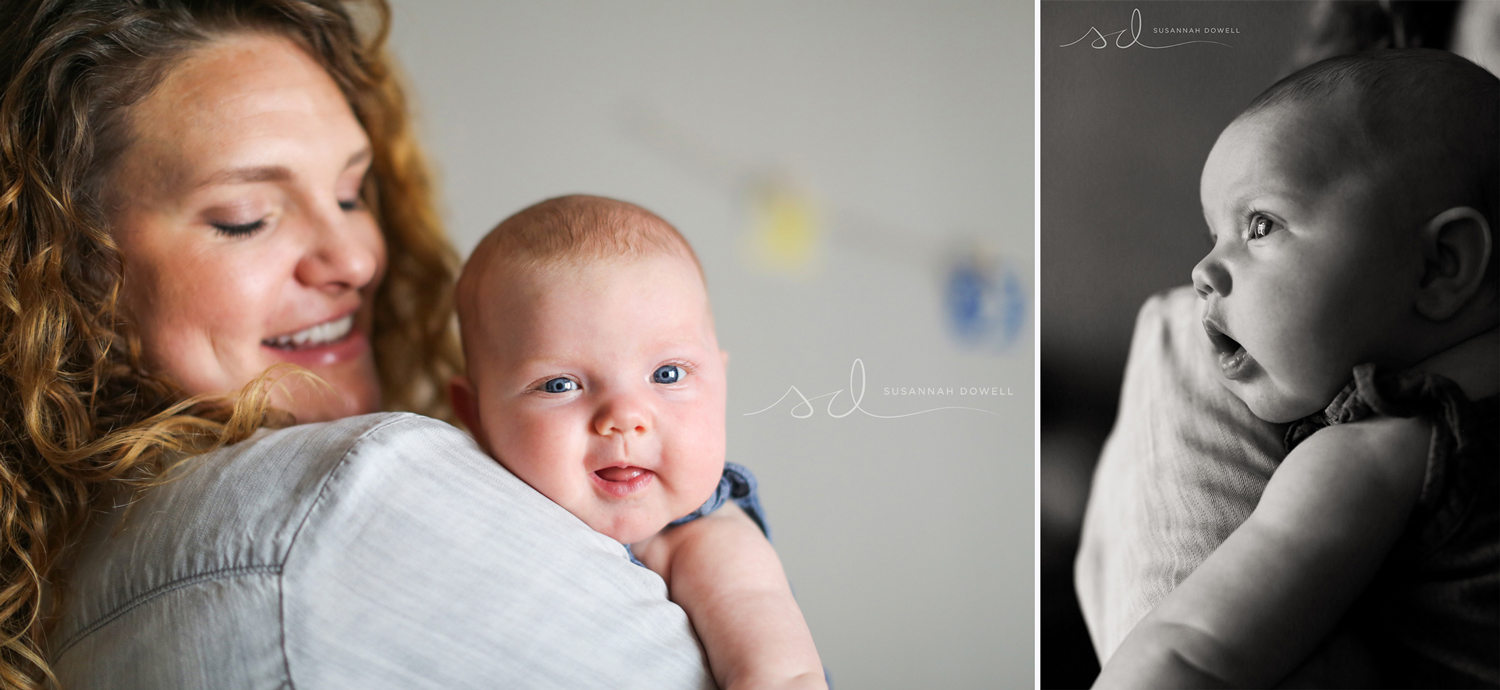 Our collections start at $500. They allow you to have more product for your dollar. Most of our clients invest $1000+ in a custom photography session, but you are not limited to a collection or set dollar amount. Some families opt for a simple canvas or a few prints a la carte, and that's ok too! We have standard prints available that start at $40 for an 8×10 or smaller. What you spend is entirely up to you, and we are here to help you every step of the way.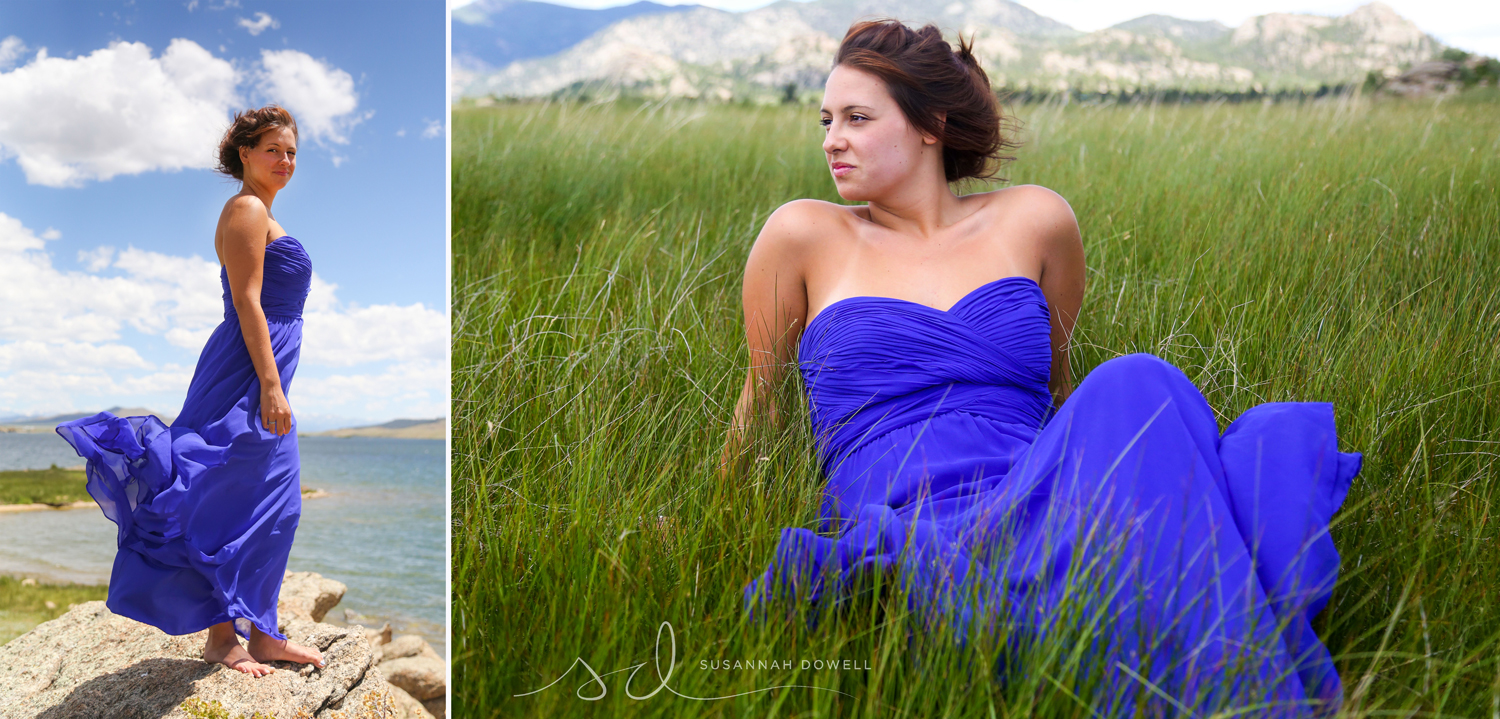 We will also have with us an array of different sizes of canvas, print, and product samples as guides so you can hold and feel these pieces to make the best decision about how you want your wall art to look. We even have this excellent ipad app that allows us to snap an image of your own wall, drop in your favorite images from our own photoshoot, and see how different clusters would look. Here is an example of a wedding client's wall we designed in our Aspen canvas cluster, mocked up on our ipad app, so we could all see how it would look before any products were ordered: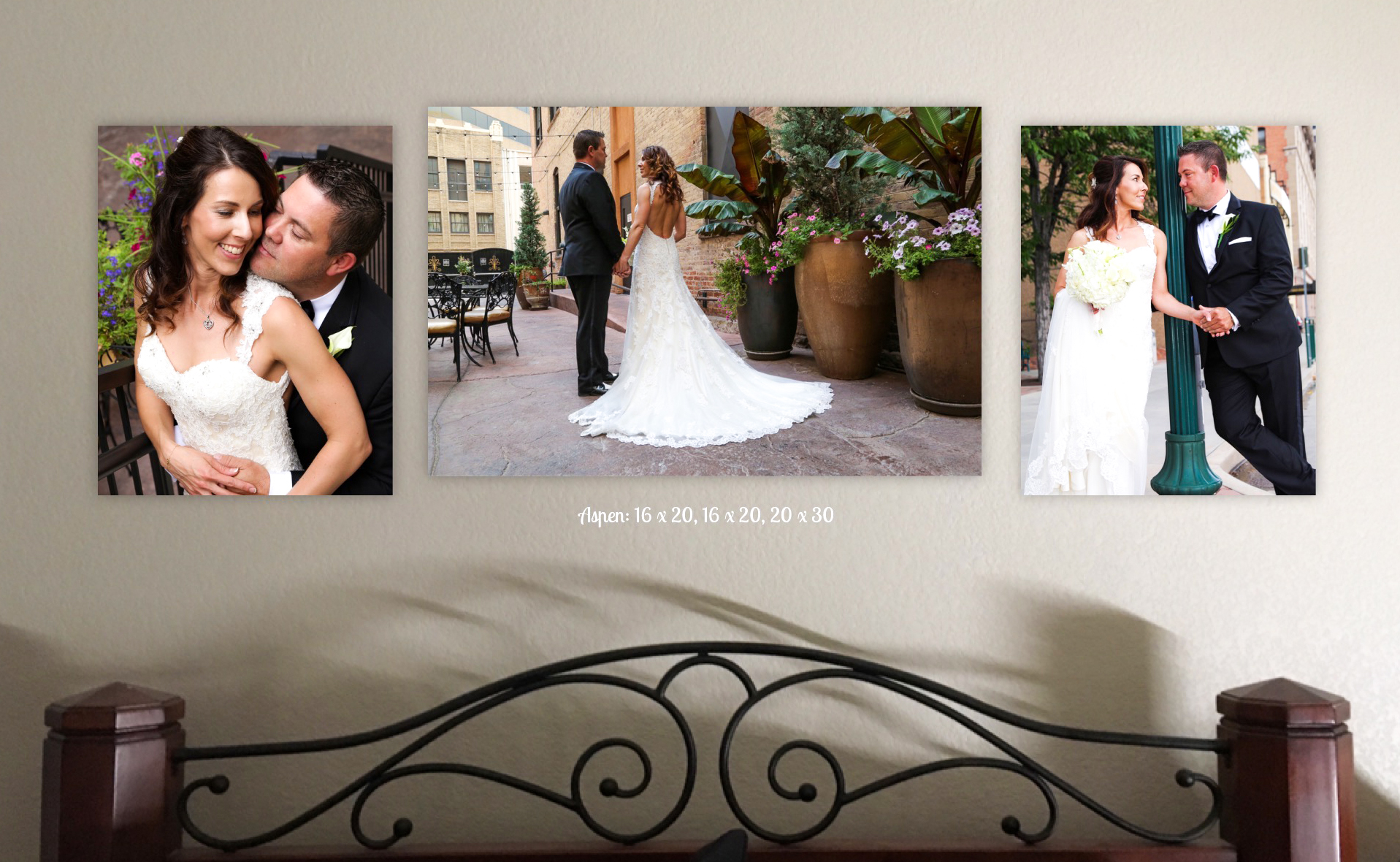 They were thrilled! We picked out their favorite images, designed this cluster, ordered all of their product, and came back to hang the images. One stop shop! That is our goal. We think you'll dig it.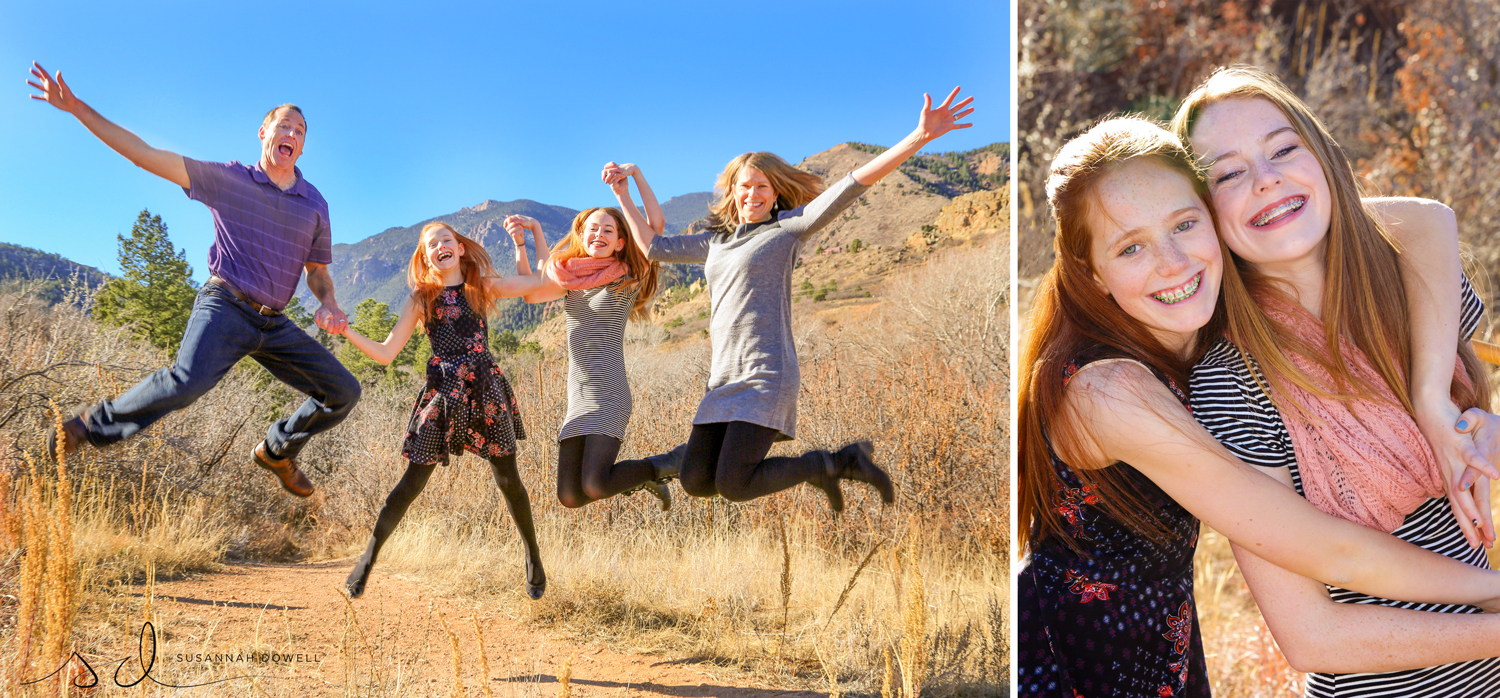 Our goal is to give you excellent customer service from the beginning of designing your unique photo experience to the very end.  We understand that the photo shoot process can be intimidating, but not this time. Our goal is to give you lots of personal attention, and to style both a unique photoshoot for you, and display it in a special part of your home.. we want to see you enjoy every bit of your investment in us!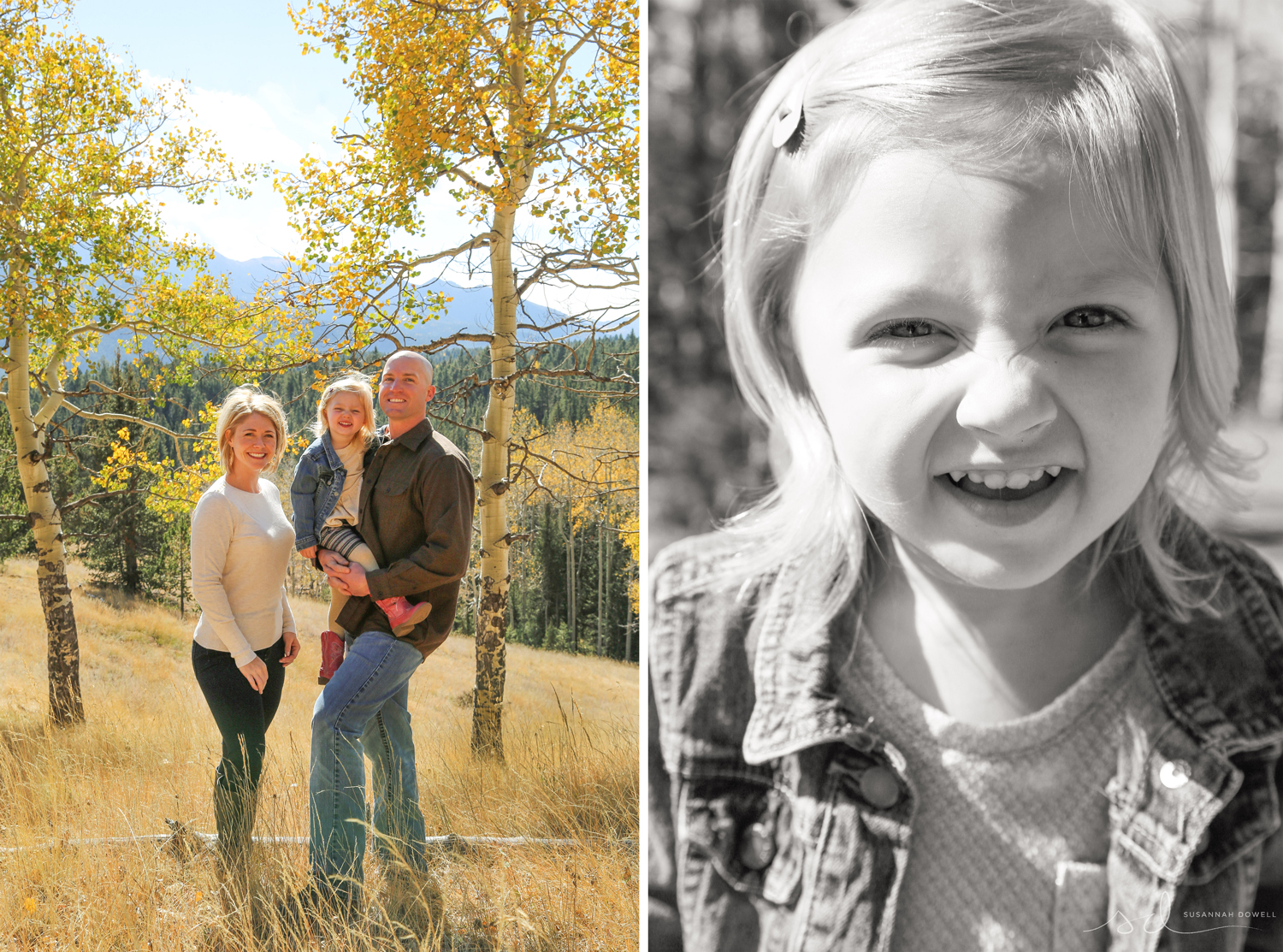 Thank you for choosing susannah dowell photography. Expect to be delighted!