When you ask any mother or father, "what has been the single best day of your life?", the answer is likely twofold. The first response would be, "my wedding day." And the second answer? "The day my child was born."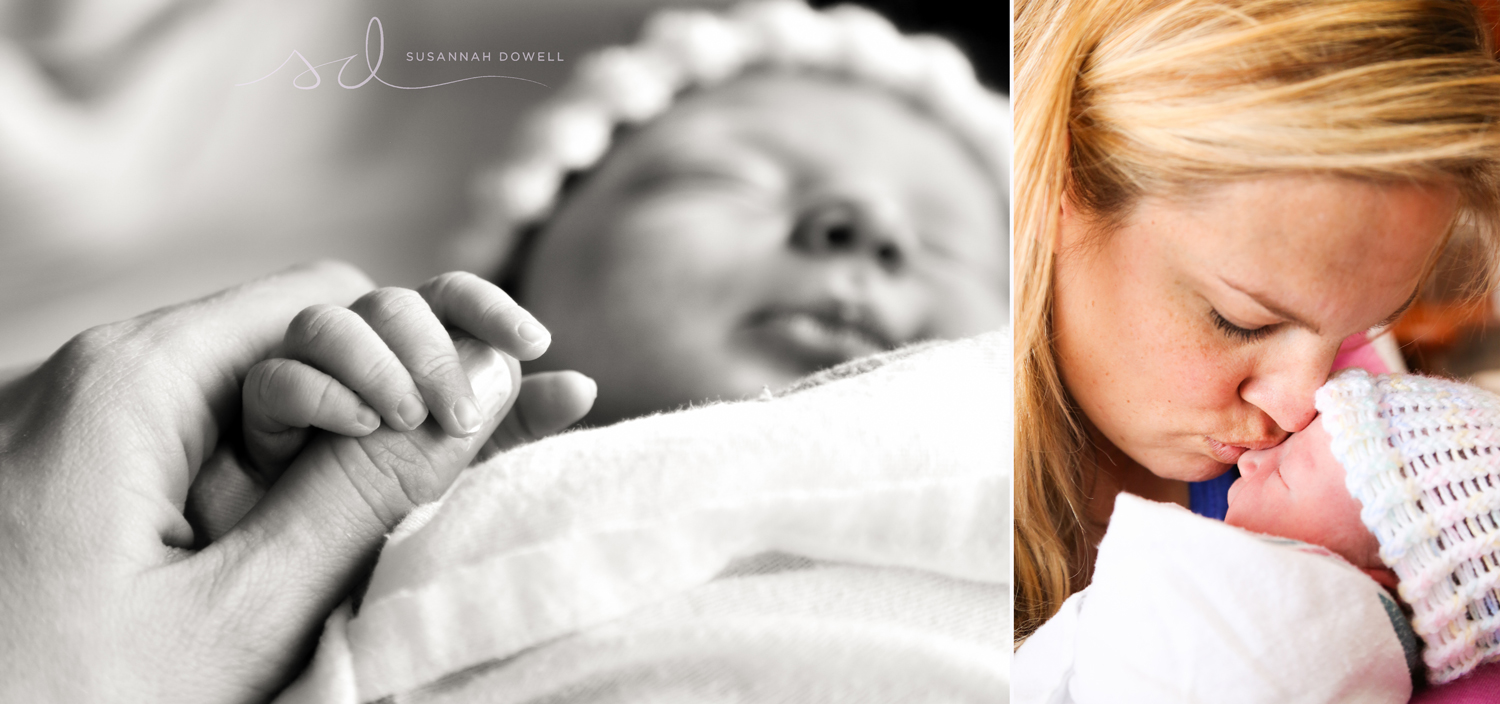 I am excited to announce that I will now be offering "fresh 48", in-hospital sessions! These are special, intimate lifestyle sessions that take place in your hospital room, in the first 24 – 48 hours of your baby's life. It's the perfect photosession for capturing the sweet details of the newest member of your family in those first few hours of quiet magic in your new baby's life.

During these sessions, I'll capture your little one's first yawns, detail shots of their sweet baby fingers and toes, and the love and interaction between you all in baby's first day of life.

We don't think twice about hiring a professional photographer to capture our wedding day, from getting ready first thing in the morning, down to the very last dance. But the birth of our child – why is this an overlooked event? The emotion shared between family meeting your precious little one for the first time.. the instant connection and the love between mother and baby, daddy holding his child for the first time, the anticipation and the excitement exuding from family present. Isn't this monumental day worth capturing forever?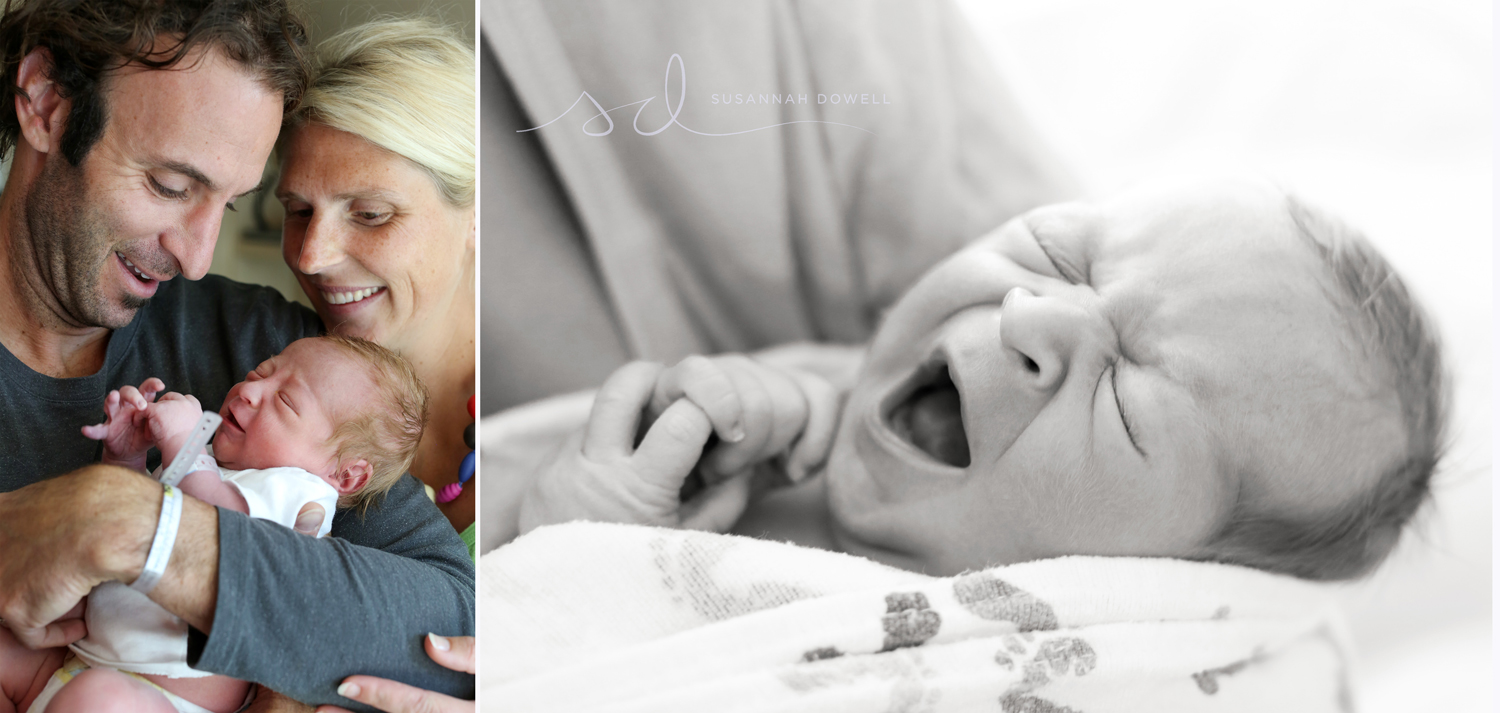 Having a professional fresh 48 photographer to capture these precious and fleeting moments allows you, your spouse, and your family to simply BE.. to be present, to be there, and to experience and share the love in welcoming the newest member of your family.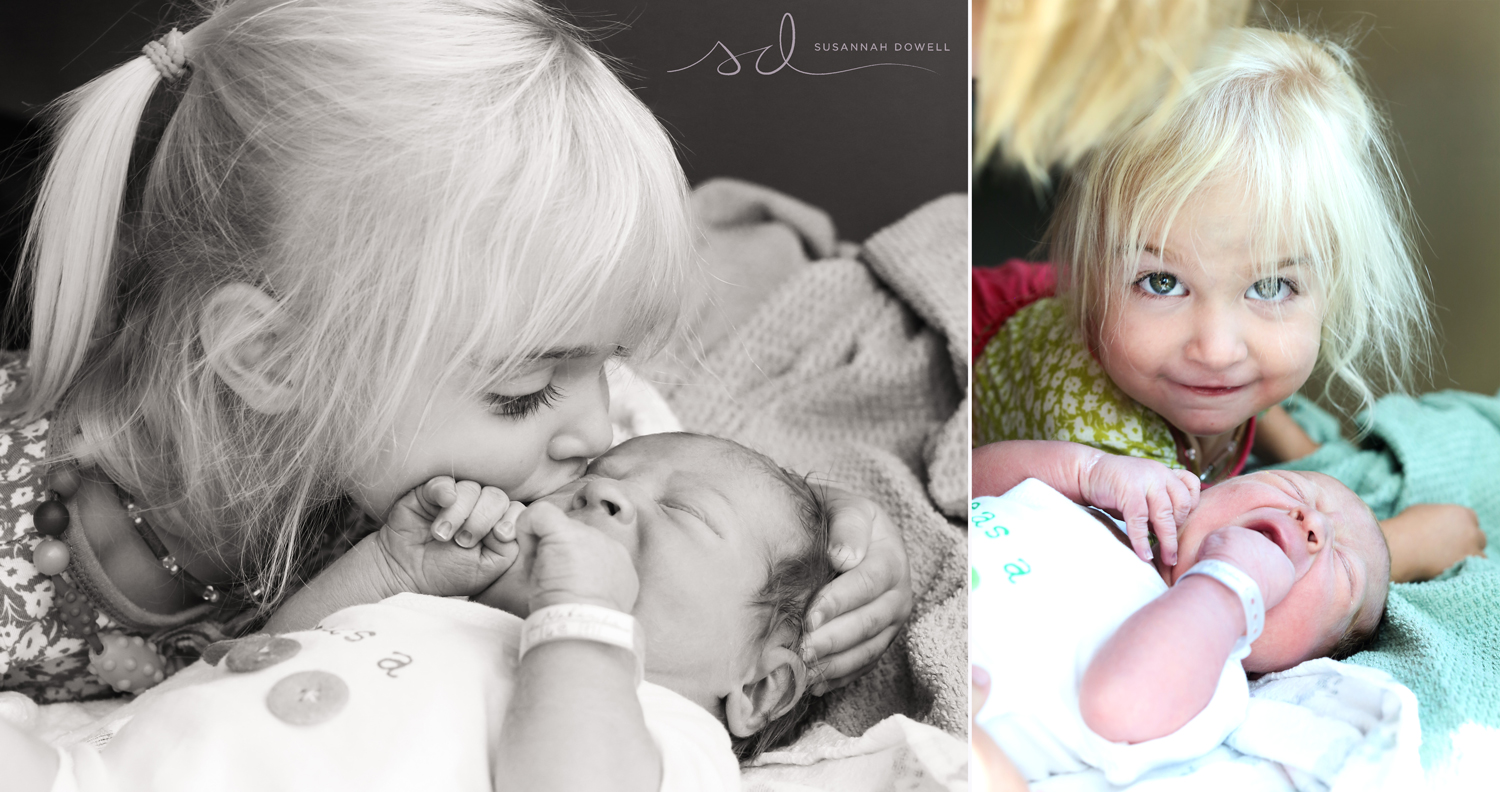 Professionals also have the experience and the equipment to capture it all on. It simply cannot be overstated the difference between what I take and edit for clients, vs a few iphone snaps from a family member (even if they have a DSLR camera!).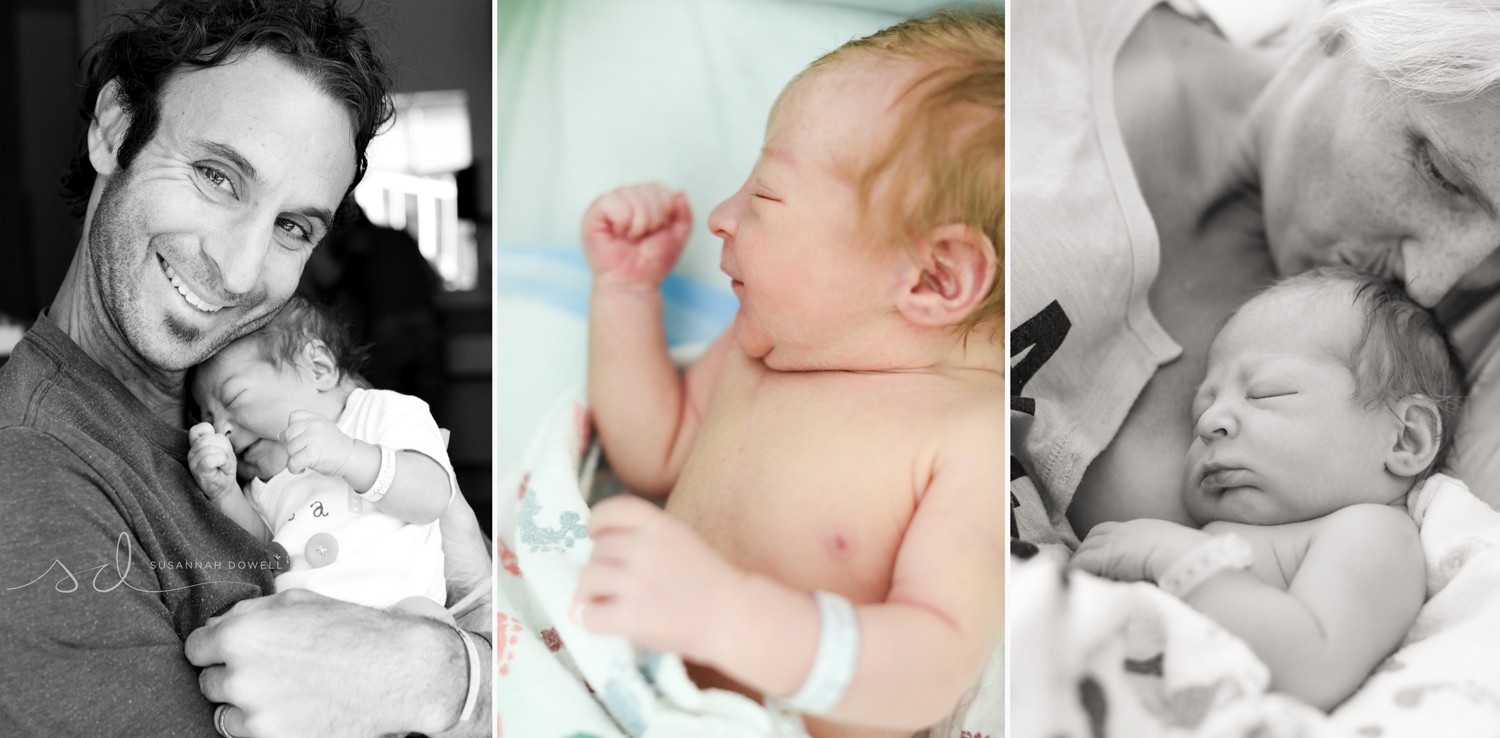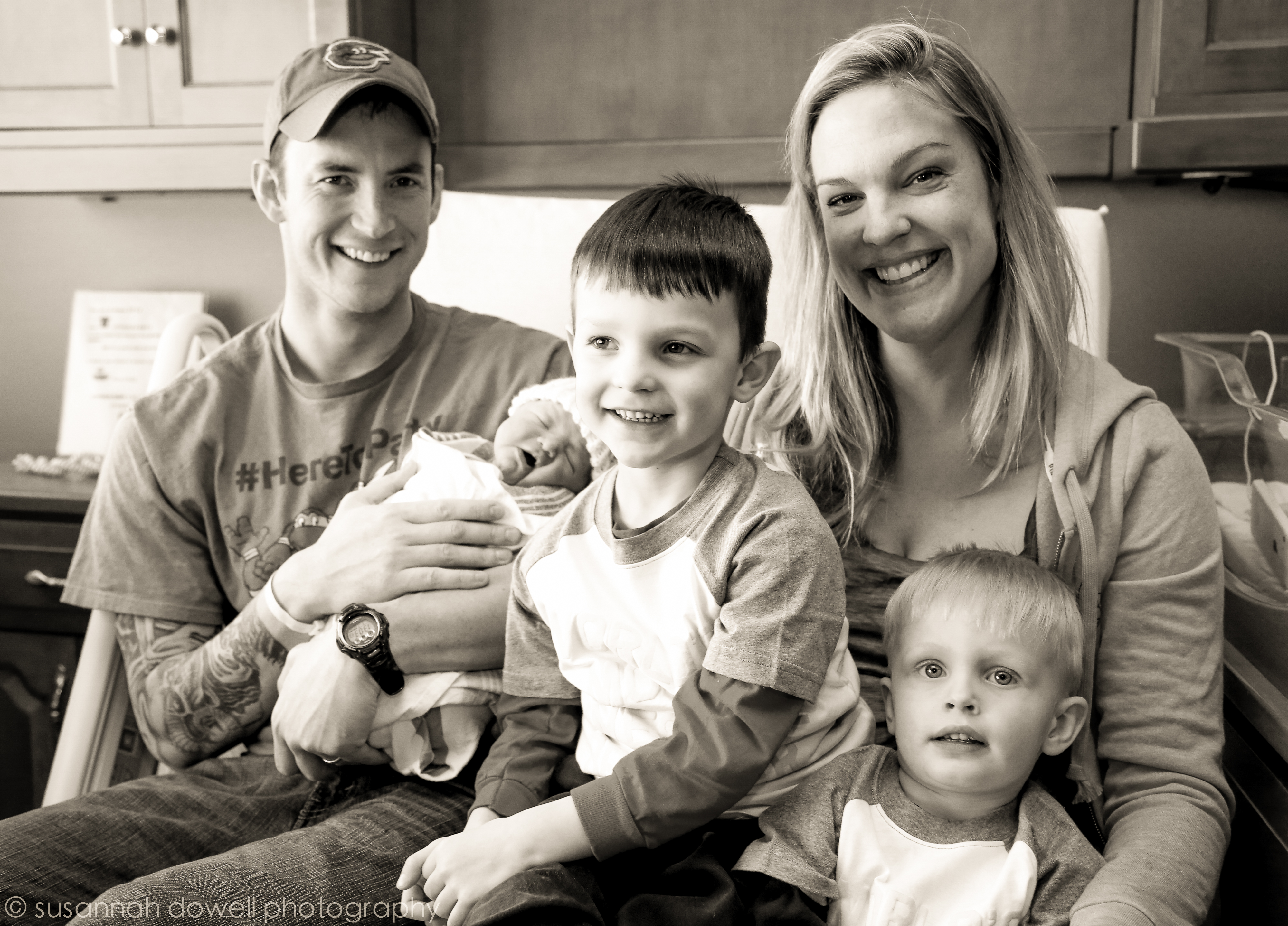 SESSION DETAILS
Before I head off to the hospital to meet you and your little one for the first time, we will have a short consultation about any specific shots you want me to capture, and any other details I need to know. It's usually easiest to have this short consultation before the birth.
I do not do any posing or adjusting, unless it is for modesty purposes, helping to fix your hair, or quickly getting a great first family photo. Fresh 48 Sessions are every bit a piece of documentary art and I do very little to interfere with you all snuggling and interacting.
Sessions usually last about 25 – 30 minutes, as I know how exhausted everyone is! I want to capture some beautiful images, preferably the next morning after baby is born, and then leave you all to relax.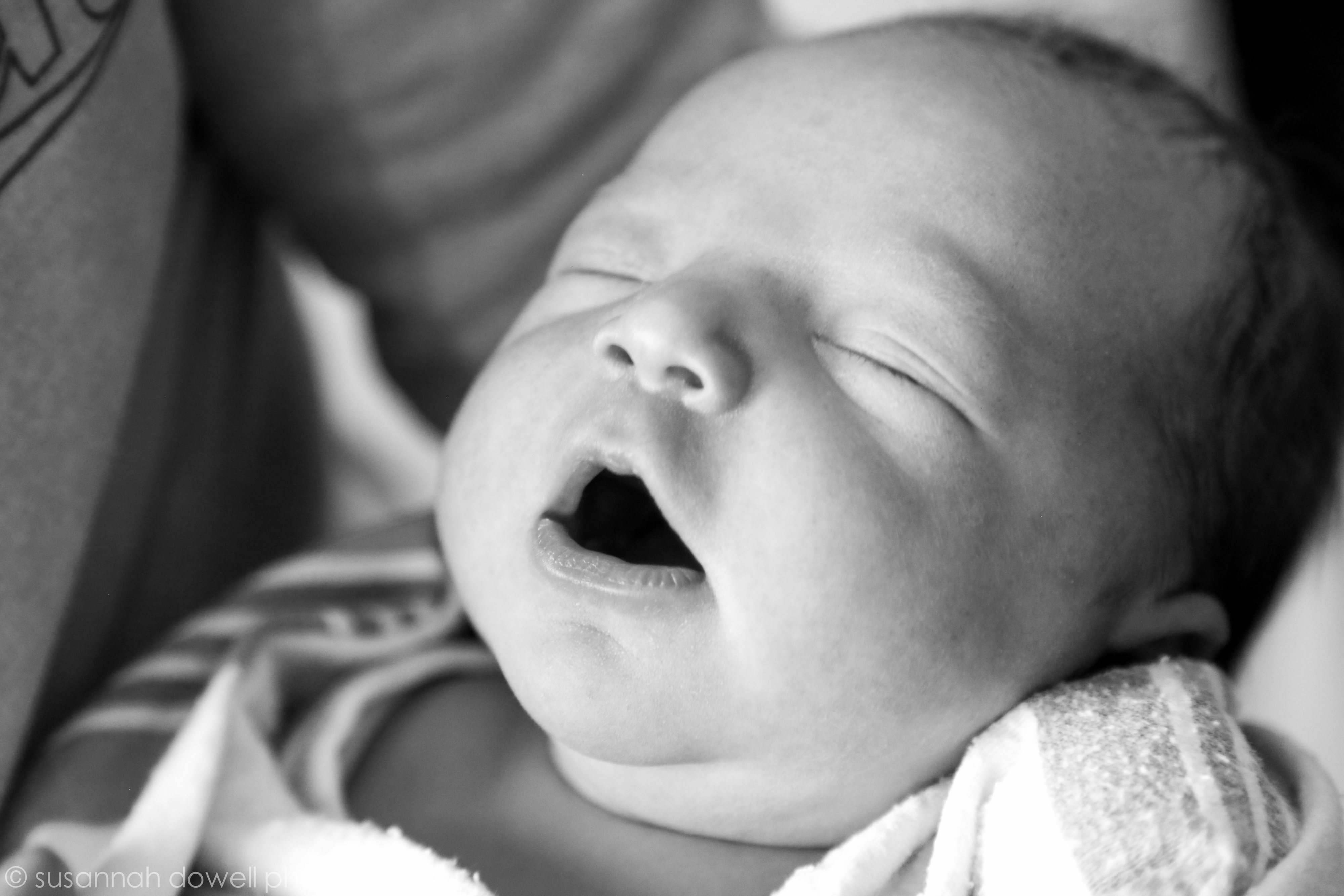 COLLECTION DETAILS: WHAT YOU WILL RECEIVE
40 – 50 color and select black & white images in a private viewing gallery, as well as a USB of all fully edited and retouched digital negatives, in highest resolution, with printing rights.
One high resolution digital image to be used as a birth announcement. Includes the name of your baby, date, time, weight and height of baby, and any other statistics and details you'd like to include, within 24 hours of birth.
A birth announcement in the form of a short video reel of 6 – 8 high resolution still images from your session, set to music, announcing the birth of your baby. All birth statistics printed on images, for use on social media as an easy birth announcement.
Two of your favorite images from our session in 12 x 16″ gallery wrapped canvases (your choice).
Three of your favorite images from our session in 8 x 10″ signature Kodak Professional Endura Premier Lustre photography prints, ready to display (your choice).
$150 gift certificate towards a future photography session (perhaps a lifestyle or studio newborn photo shoot!).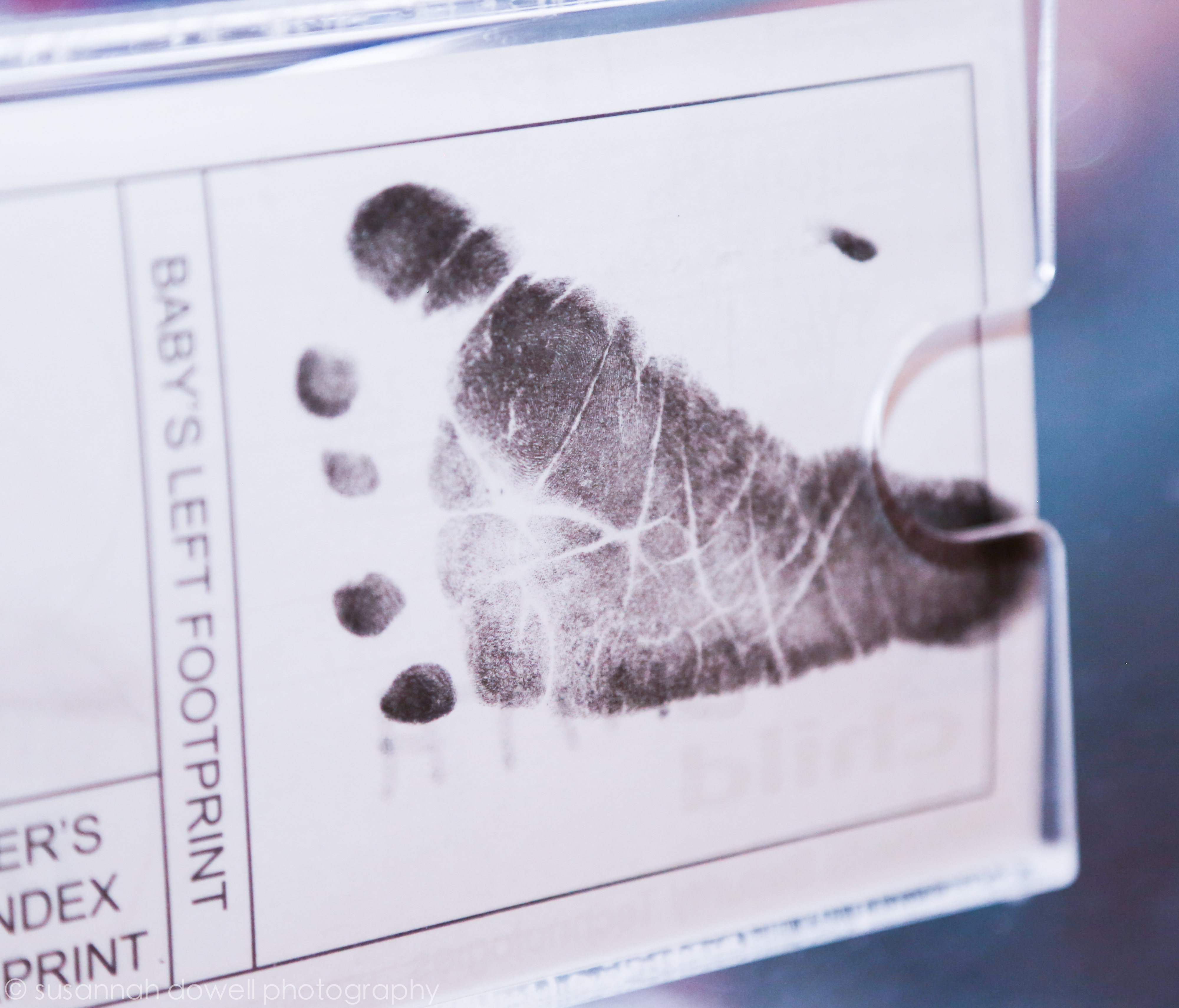 The greatest compliment I have ever gotten (particularly from a father), was "I could not imagine not having these images."
The Crowned Birth Session : : $900.