Congratulations on your brand new bundle of joy! Let's talk about what would best suit you for a newborn photo session: a lifestyle photoshoot, or a studio session.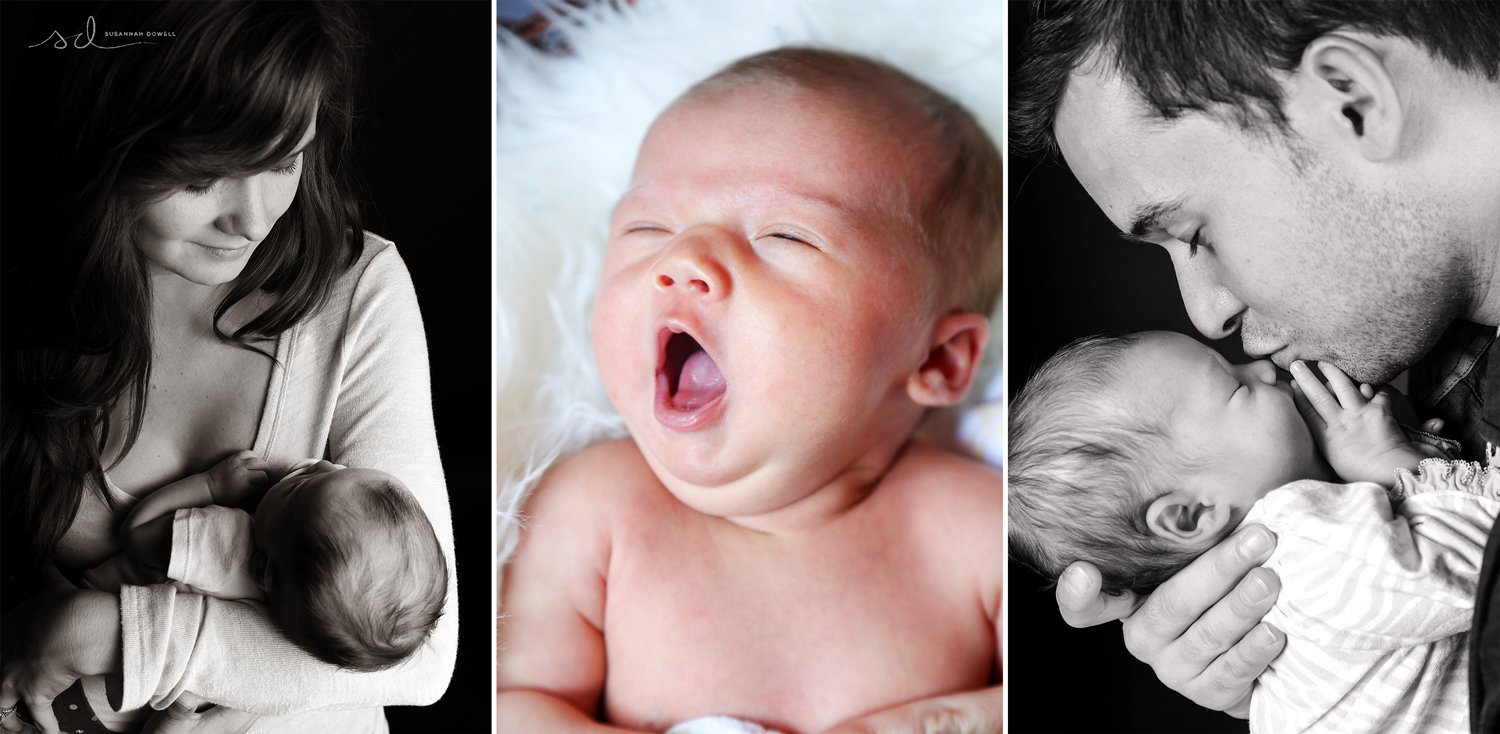 LIFESTYLE SESSION
Lifestyle newborn sessions are a more casual approach to newborn photography. The intention is to capture more natural images of your baby in your home with minimal posing. These sessions can be done up to 6 weeks old and usually last 1-2 hours max. My favorite thing about lifestyle newborn photography is capturing the wonder and amazement between the family members. Newborns are incredible! And so is the love in the air.  Memories of this timeframe often become fuzzy for new parents and that is precisely why I feel these types of shoots are so important. We will capture some atmosphere shots of the nursery, you and your loved ones holding your new bundle of joy, and individual images of baby.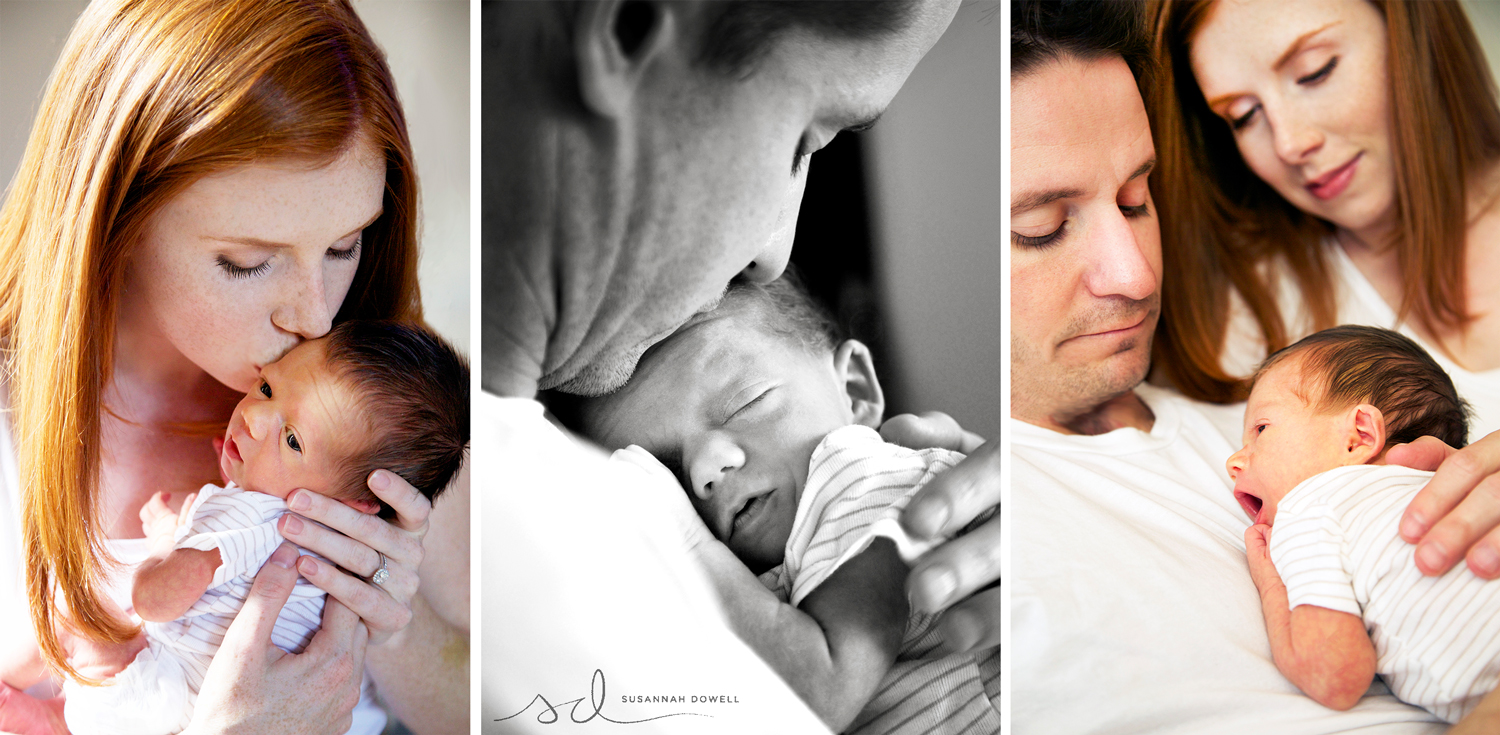 STUDIO SESSION
Or, if a variety of props, hats, bows, outfits, and backdrops is more your style, we can step into the studio where lighting is fully controlled and we can create whatever your heart desires. The focus in this type of session is on shots of baby in posed, usually sleeping positions, in blankets, wraps, hats, & headbands.  Within the first week of life is best, and baby having a full tummy right before our shoot allows us to work most easily with your new bundle of joy. Please allow up to three hours for this session; although rare to go that long, it is sometimes necessary due to feedings, etc.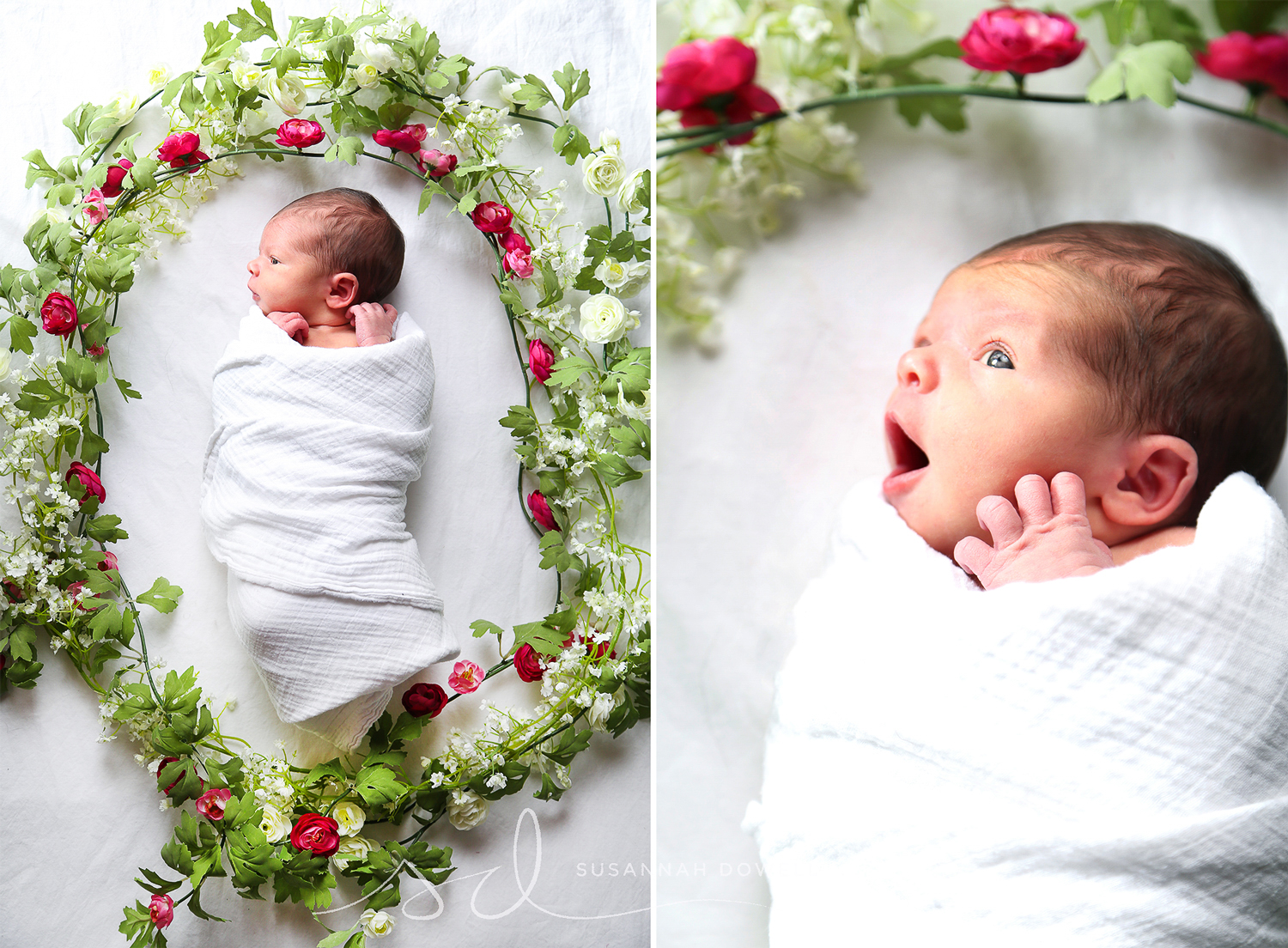 TIPS AND WHAT TO EXPECT
A newborn photography shoot can take up to three hours, but usually run about an hour to an hour and a half. 
Expect messes and frequent feedings! Along with several outfits for baby, you may want to have a change of clothing on hand for yourself if you plan on being in any of the shots.
Bring along several outfit changes for baby, too, and any special props or meaningful items you'd like included in your session. These include headbands, bows, cute outfits, little shoes, letters for baby's name, and IDEAS. I love to tell clients to browse pinterest for set ups and poses they'd like to try. Anything you think would look sweet, bring along! We dont have to use everything, but it's great to have options.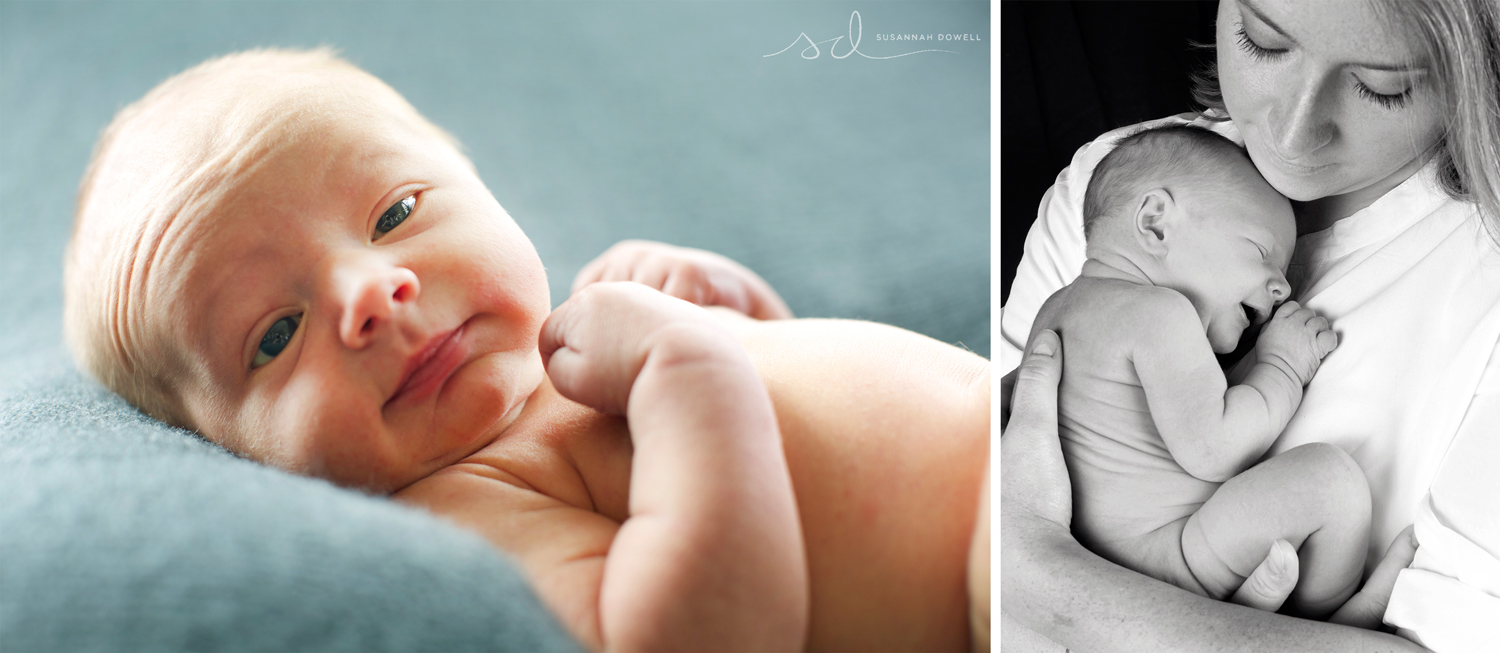 It is a great idea to have baby fed with a full tummy just before we begin our session so he or she is very sleepy and easily posed. For Lifestyle Sessions, many moms choose to feed while I unpack and set up. It's best to feed baby in just a diaper and a loose swaddle blanket so we don't have to bother baby with undressing them.
It will be very warm for our session. We like to mimic baby's environment inside your belly so that he or she is completely comfortable. This means 75 degrees and likely higher! (It can get up to 85 degrees). We have several space heaters running, so expect to sweat, and bring layers to strip down.