Our goal in each session we photograph is to tell the story of you and your family in a creative way. In coming up with a themed shoot, think about these questions: what you would do as a family if you had a day to do anything you wanted? Would it be a picnic in a park? Camping in the mountains? A hike through the forest? Which of your children's favorite things would you pack to bring along? Would you bike together, walk or drive? Some families are full of energy and very sporty, while others are cool and relaxed, and then of course we have the urbanites and the outdoorsy types. We love incorporating locations and items that help tell your family's story.

We will work together to come up with a unique location and theme for you and your family; the more it speaks to your family, the better! And planning these details makes it more fun and personalized, too. We will meet up, play, laugh, and have a good time. We might even get a little dirty, but that's ok! I want to capture your children in all their glory.

LOCATION: OUTDOOR SESSION
My favorite place to shoot is the beautiful outdoors, specifically a place that has special meaning to you, using natural light. I love to use a natural outdoor location with warm, glowing sunlight to highlight the joy shared between your family members and the beautiful smiles of your kids. Please note that if we shoot outdoors, the timing will be key. Having that beautiful, golden light splashed on your faces while I capture your portraits makes for immensely stunning imagery – so being to the shoot location dressed and ready to start when that light hits our shoot location is key.

LOCATION: INDOOR SESSION
Indoor shoots yield incredible results as well. The ability to control lighting and backdrops, as well as the private setting of the studio gives us a plethora of possibilities for a phenomenal collection of images. I absolutely love a family studio shoot with the ability to change out colorful backdrops and have a variety of seasonal props. Since I can completely manipulate the lighting source and backdrops, we can make this collection of images as colorful, stark, classic, or fun as we wish! I have a fully operational studio for these sessions, or if your house has plenty of available natural light, we can turn any room into our shoot location.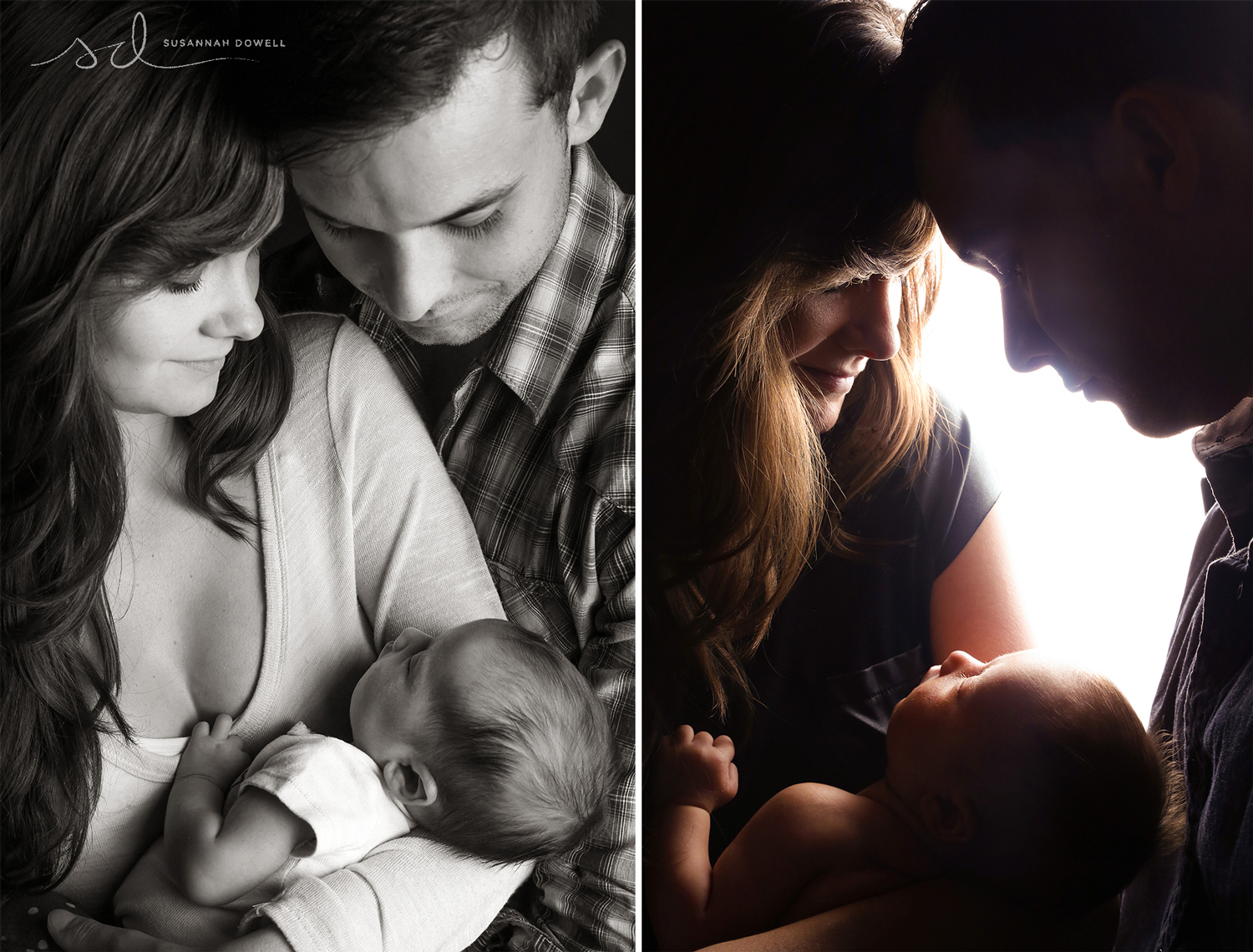 SESSION TIME
Family photography shoots typically last anywhere from 45 to 75 minutes. They can go longer, but will never be shorter. We will never rush. Good imagery and the perfect light and setup takes time, so be ready to invest up to two hours if we need to. On the day of our session, we will take our time and enjoy the process. If the kids need a snack break, no problem. And if hubby needs to get back to the office, we can have all of our dad shots finished up in 20 minutes and have him on his way. But most of all, we want you to have FUN. We want to play, we want you having a blast with your kids, and we want to be the fly on the wall capturing the laughter and the energy as you all interact and relax for an hour or two enjoying time together. Our ultimate goal is for you to find yourself pleasantly surprised over how much fun a photography session can be! We will use as much time as you can allow for circumstances to be just right to capture those magical images which really speak to you.

RAIN DATES
Rain dates and reschedules are always available for bad weather and sickness, and we will work together to schedule any missed shoots.