We love documenting the states of children and the stages of childhood. It may be a huge beautiful toothless smile (which we believe in celebrating), the first steps of your baby in an outdoor location with beautiful natural light, or a fabulously fun in-studio One Year Cake Smash celebration. These moments in life are fleeting! They are special and magical for both you and your children. It's the not-so-perfect smile and the little pouty face that your heart strings will be tugged at when looking back in years to come.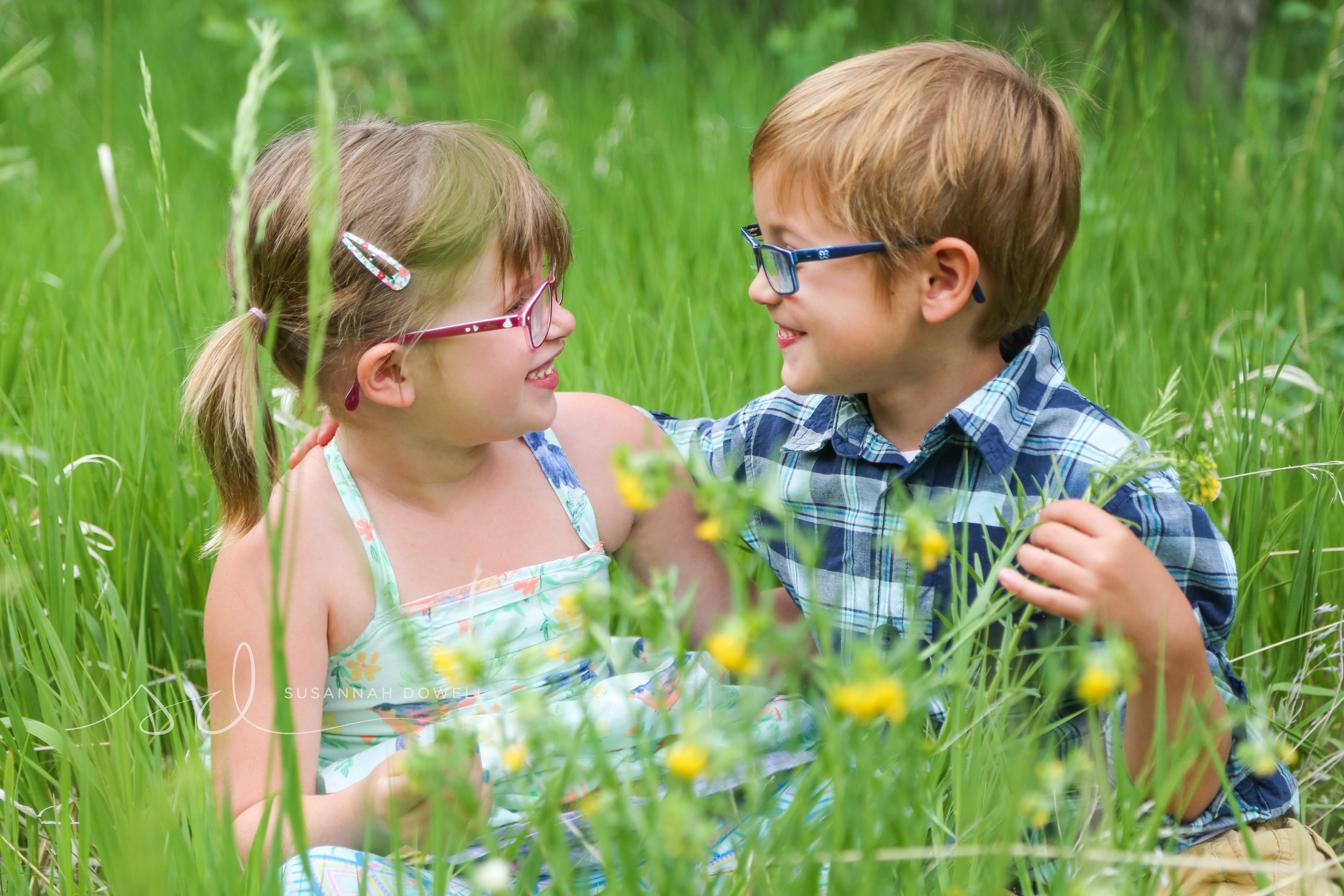 Our goal is to design the perfect photo session which will best highlight the personality of your little ones. Whether that's an outdoor session in a location that's meaningful to you and your family, or an indoor studio session with fun props and colorful backdrops, or a mix of both – we will design a unique photo session to highlight the personality and color of your little ones! Expect to play and have your children get a little bit dirty if we are outdoors. We believe in allowing the kids to be fully in their element to capture the magic of their youth!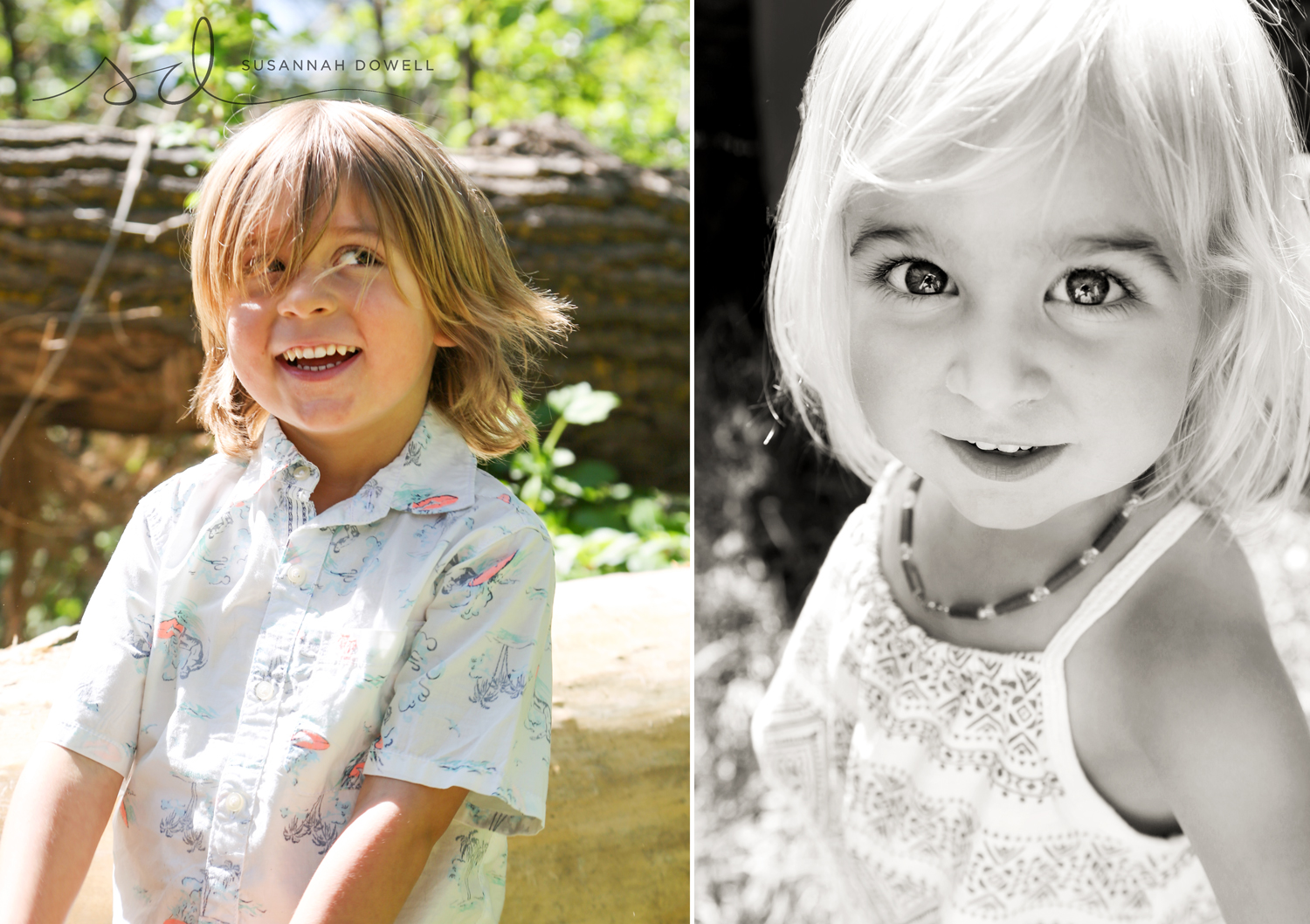 LOCATION: OUTDOOR SESSION
My favorite place to shoot is the beautiful outdoors, specifically a place that has special meaning to you, using natural light. What better setting than a natural outdoor location with warm, glowing light of the setting sun to highlight the beautiful smiles of your kiddos! Using natural light is divine. I'm kind of obsessed with it. Light is everything when shooting! Did you know the word photography actually means "to paint with light" in latin? It's true. Take the most beautiful place in the world and on a day or hour with mediocre light, the photos will be ok. Take an otherwise random location — the side of a building, a street lined with trees, a parking lot — and splash setting sunlight with the most beautiful golden hues on this location (known in the photography world as "the golden hour"), and the photos will be STUNNING. I digress! (Excuse me while the photographer in me nerds out for a second). If we shoot outdoors, the day and timing will be key. We will talk about this more in depth when we schedule. Just keep in mind that timing for stellar light is everything, as we will likely have about an hour to collect the perfect images before the sun dips behind the horizon.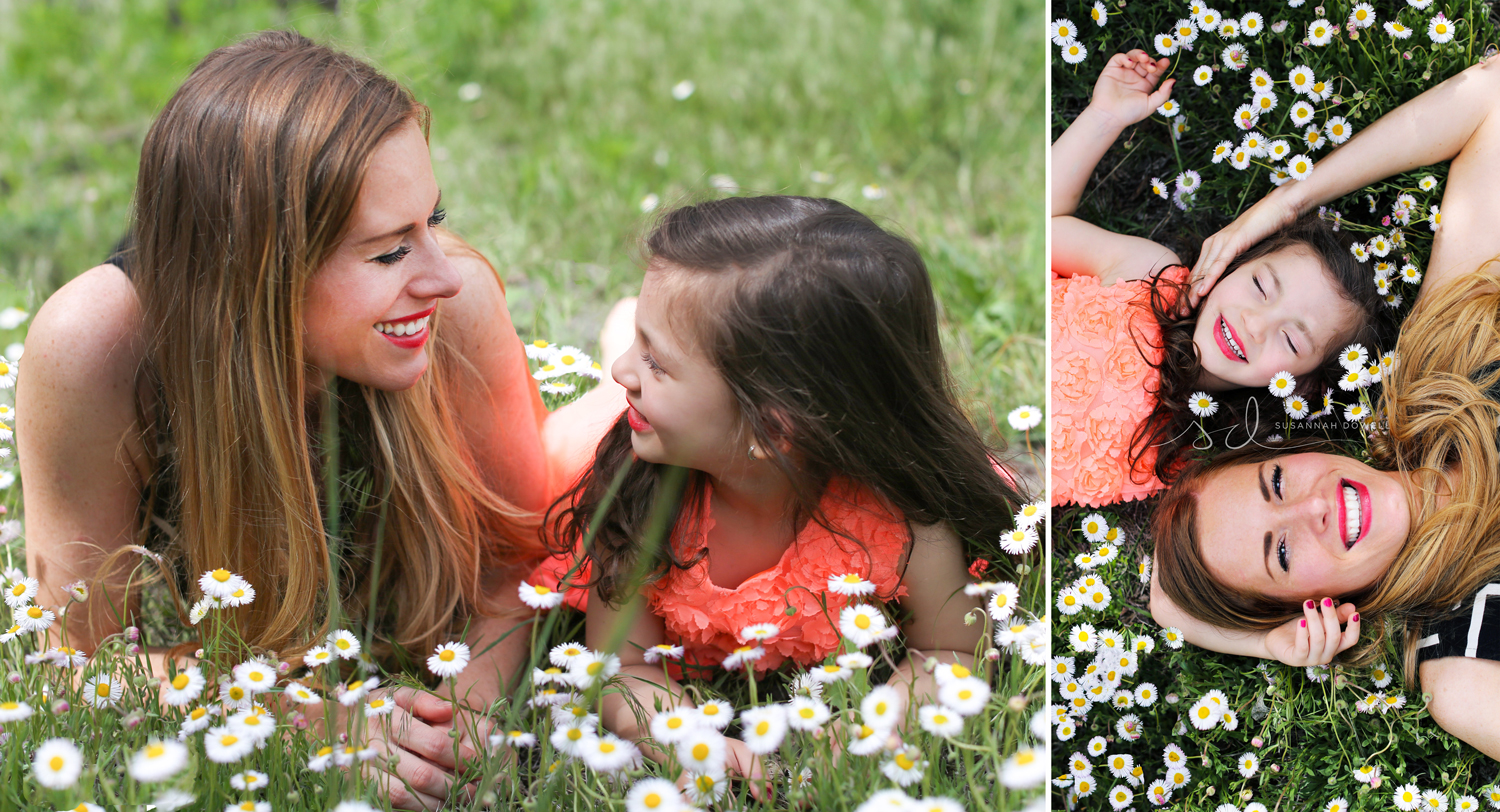 LOCATION: INDOOR SESSION
Indoor shoots yield incredible results as well. The ability to control lighting and backdrops, as well as the private setting of the studio gives us a plethora of possibilities for a phenomenal collection of images. I absolutely love a child studio shoot with the ability to change out colorful backdrops and have a variety of seasonal props. Since I can completely manipulate the lighting source and backdrops, we can make this collection of images as colorful, stark, classic, or fun as we wish! I have a fully operational studio for these sessions, or if your house has plenty of available natural light, we can turn any room into our shoot location.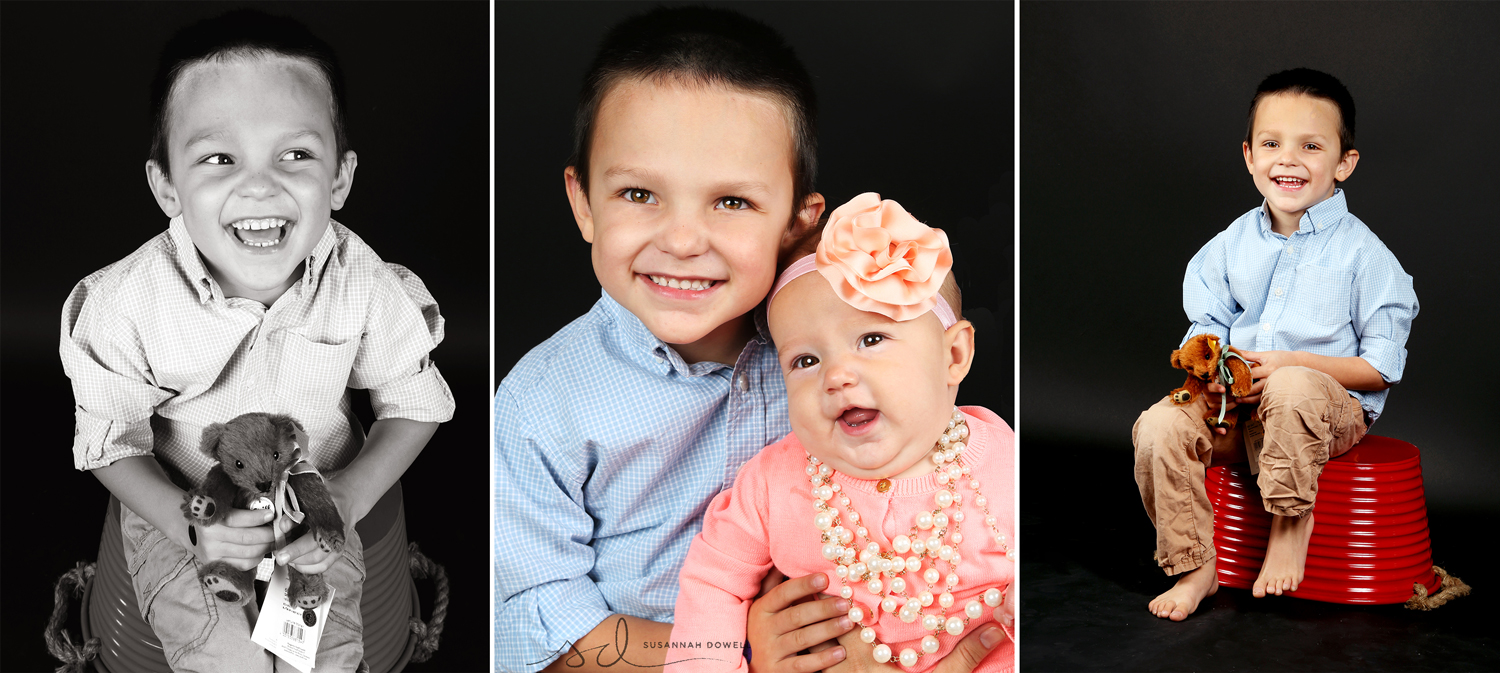 SESSION TIME
Child photography shoots typically last anywhere from 45 to 75 minutes. They can go longer, but will never be shorter. We will never rush. Good imagery and the perfect light take time, so be ready to invest up to two hours if we need to. We will use as much time as you can allow for circumstances to be just right to capture those magical images which really speak to you.

RAIN DATES
Rain dates and reschedules are always available for bad weather and sickness, and we will work together to schedule any missed shoots.