Congrats on this exciting time in your life and for making it to this incredible milestone! The whole world is your oyster, and the journey you are about to embark on is HUGE! But before you dash off to college and begin your incredible new adventure, let's take a moment to remember this monumental last year of high school and design the perfect photo session in a way that speaks to you.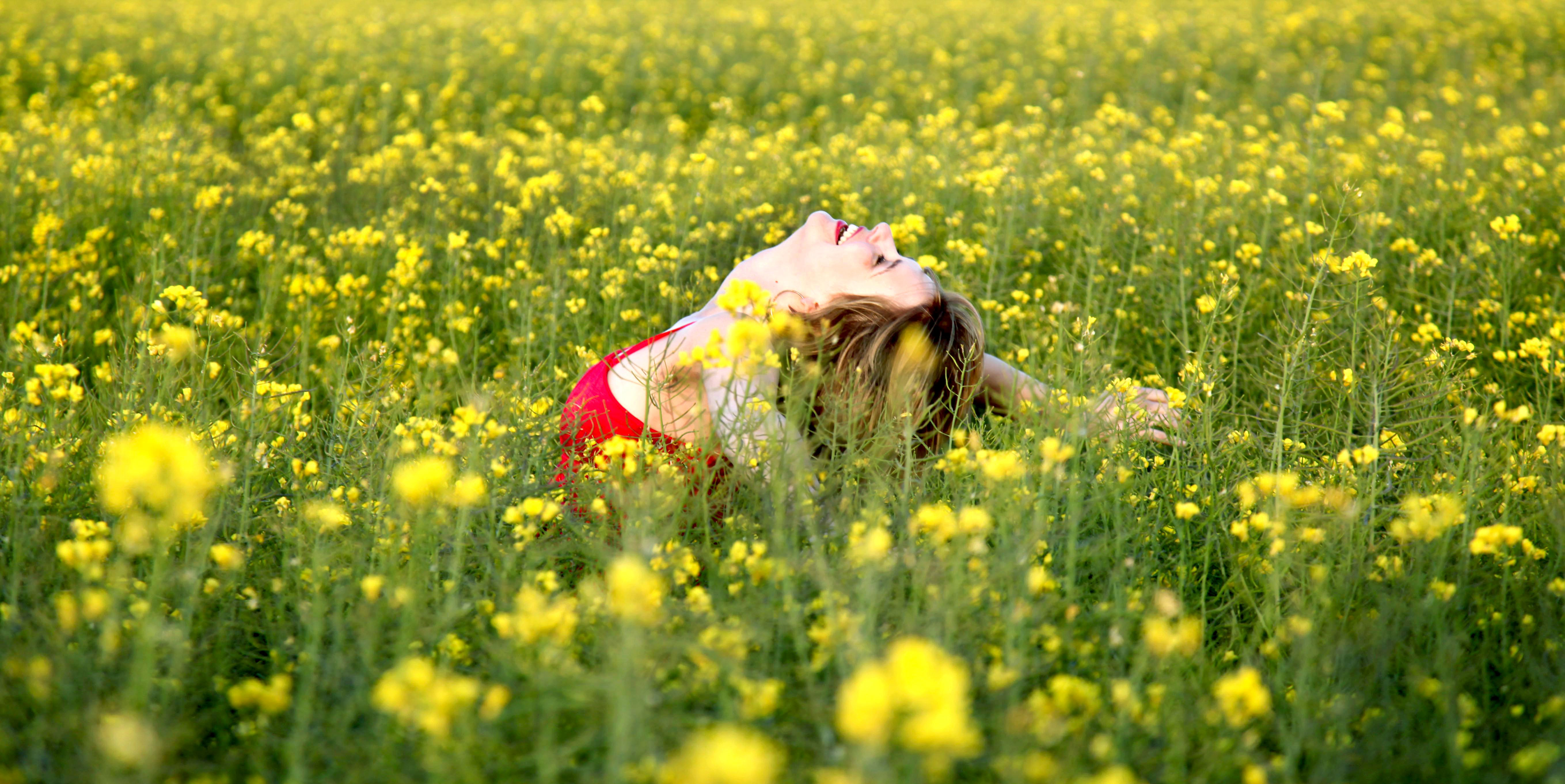 WHAT TYPE OF PHOTO SHOOT SPEAKS TO YOU?
We will have a pre-shoot consultation to discuss your outfit choices, makeup and hair, and locations that are meaningful to you. We also want to get to know you more and find out what's important to you. What have been your passions for the last four years of high school? Is playing sports your main activity? Or is theater more your thing? Would you like a studio setting for different lighting and backdrop options, or are you more urban or outdoors type? We will design the perfect session that will truly speak to who you are so we can showcase your unique personality in this collection!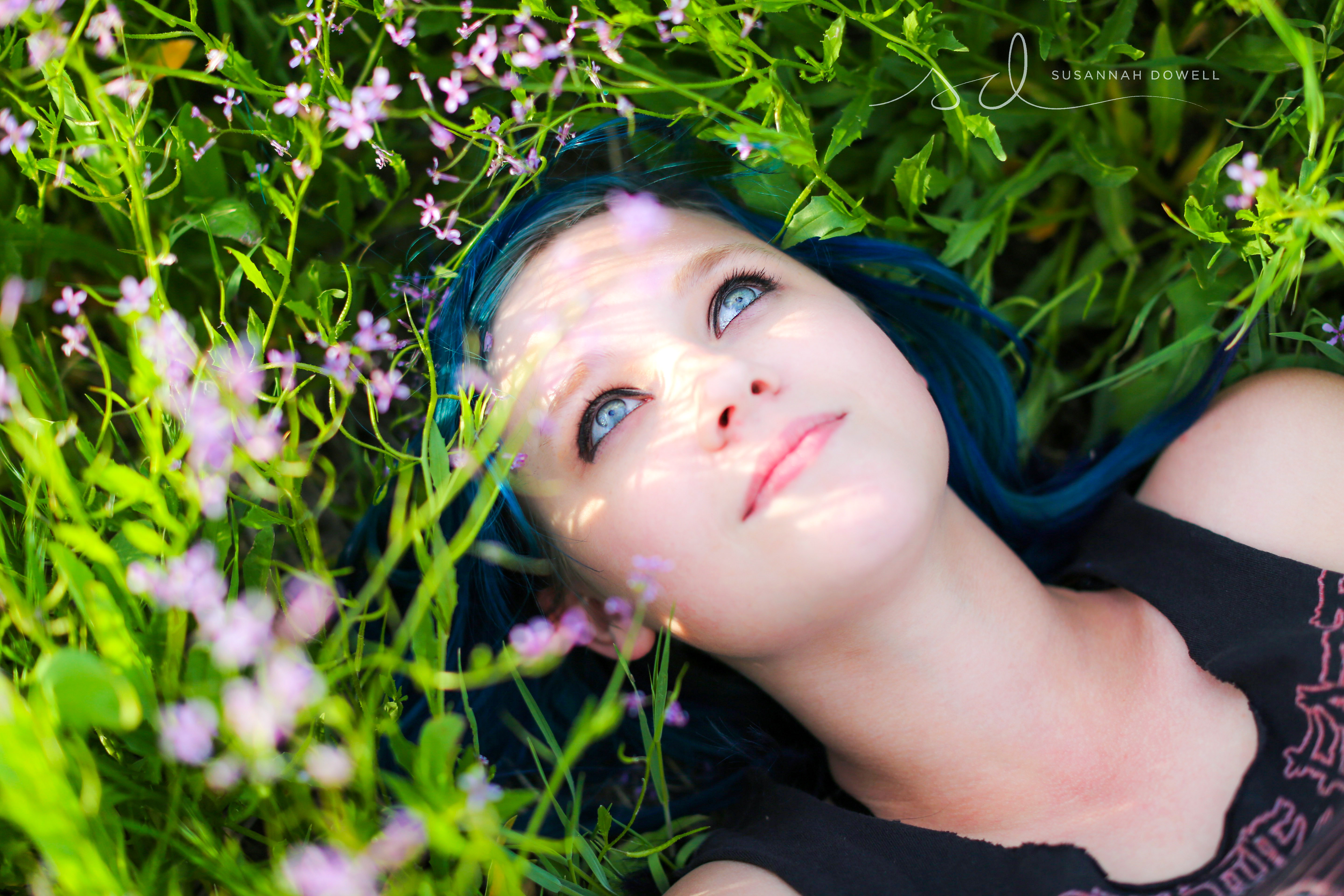 PHOTO SHOOT: THE DAY OF
Please come prepared with hair and makeup ready, with several outfit choices and any props you'd like incorporated in the session (sports equipment, etc).
We will typically start in our studio to get some posed shots with several backdrops. We want to get a few posed images with some colorful backdrops for a good variety. Since I can completely manipulate the lighting source and backdrops, we can make this collection of images as colorful, stark, classic, or fun as you wish.
We'll then head out to shoot in several outdoor locations to get a great variety of locations, backdrops, and lighting for you to choose from. These locations can be places meaningful to you, or I can scout for the best light and natural backgrounds available. We will discuss locations in depth before shoot day.
Senior photo sessions typically last an hour, but can run up to two hours, and outdoor shoots will generally be planned an hour or two before sunset to get that beautiful golden light.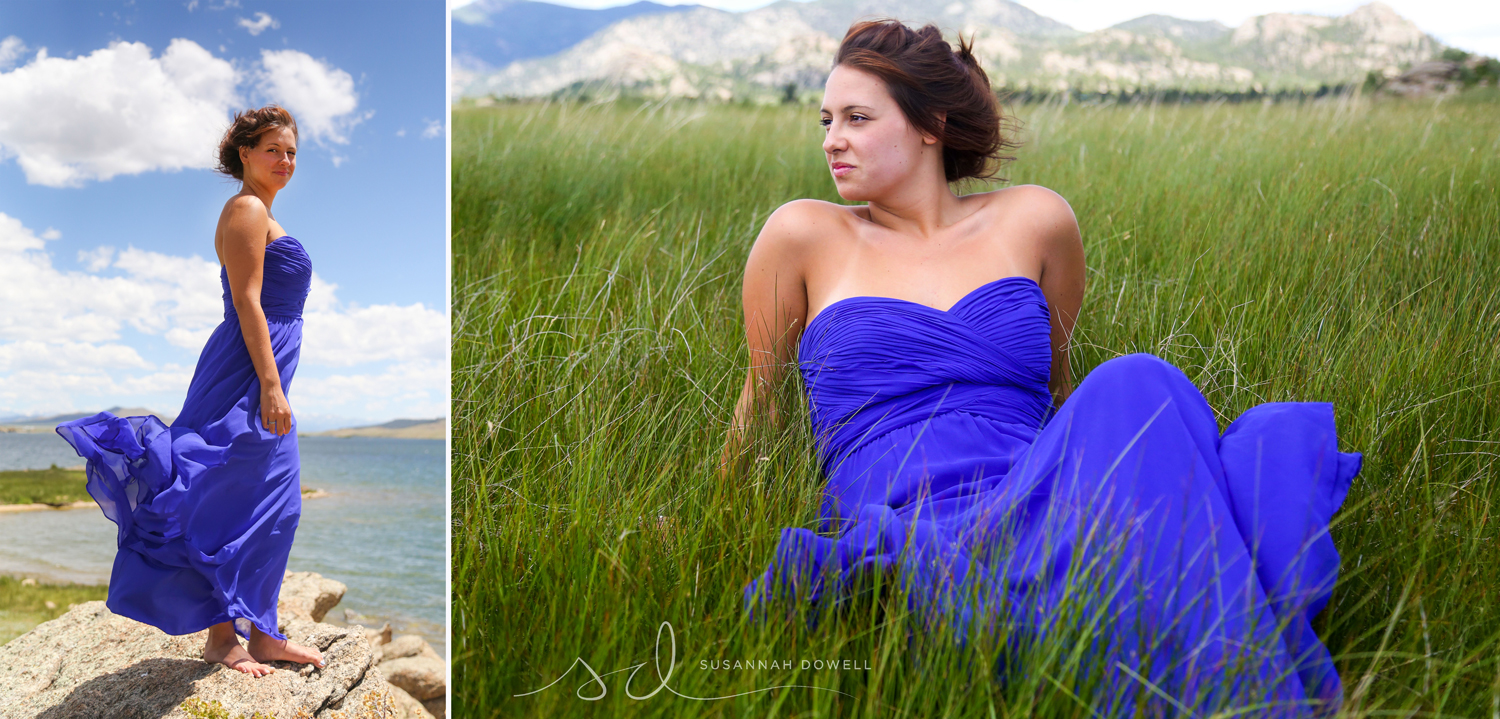 RAIN DATES
Rain dates and reschedules are always available for bad weather and sickness, and we will work together to schedule any missed shoots.