Hello! Let's talk! Here are The Details, included in every photography session:
We would love to speak to you about designing a custom portrait session that tells your story.
CALL: 334-531-9404 to book or email the studio!
Pre session consultation to discuss photo style, collaboration, session location, and wardrobe.
Susannah as your photographer.
Susannah's time and talent in scouting and styling your personal photography experience.
45 – 75 minute custom portrait session (in studio or on location outdoors, or a mix of both!).
Custom editing and retouching of 50 (or more) color and black & white high resolution digital images to emphasize the elegance and artistry of your session and the beauty of your family.
In-home Session Premiere (a review of all imagery) on an evening of your choice, to include a slideshow of all portraits and assistance in choosing your favorite images. During this time, we'll help you pick your favorites and design a cluster of gallery art for your wall space, or simply order prints!
Option to purchase products and digital negatives at any time, "A La Carte", at discount.
The Session : : $150
The investment on a custom photography session simply cannot be under estimated or under valued. These photographs are of my father's parents, whom I never had the pleasure of meeting or knowing. They died before he was 21. But I have these images on my inspiration board just above my editing monitors to look at, always. They will be shared with my own children, and their children, too. And the images from our own photo session may very well be displayed on your own grandchildrens' walls! Even though the quality of these pictures is a far cry from what digital cameras are capable of today, I treasure them immensely. I can only imagine how wonderful and classy they both were. I stare at these photographs frequently, wishing I had known them. Photographs are the only thing I have of my grandparents, and they give me a look into my own family history and what I come from. What I am getting at is this: family photography is very literally priceless.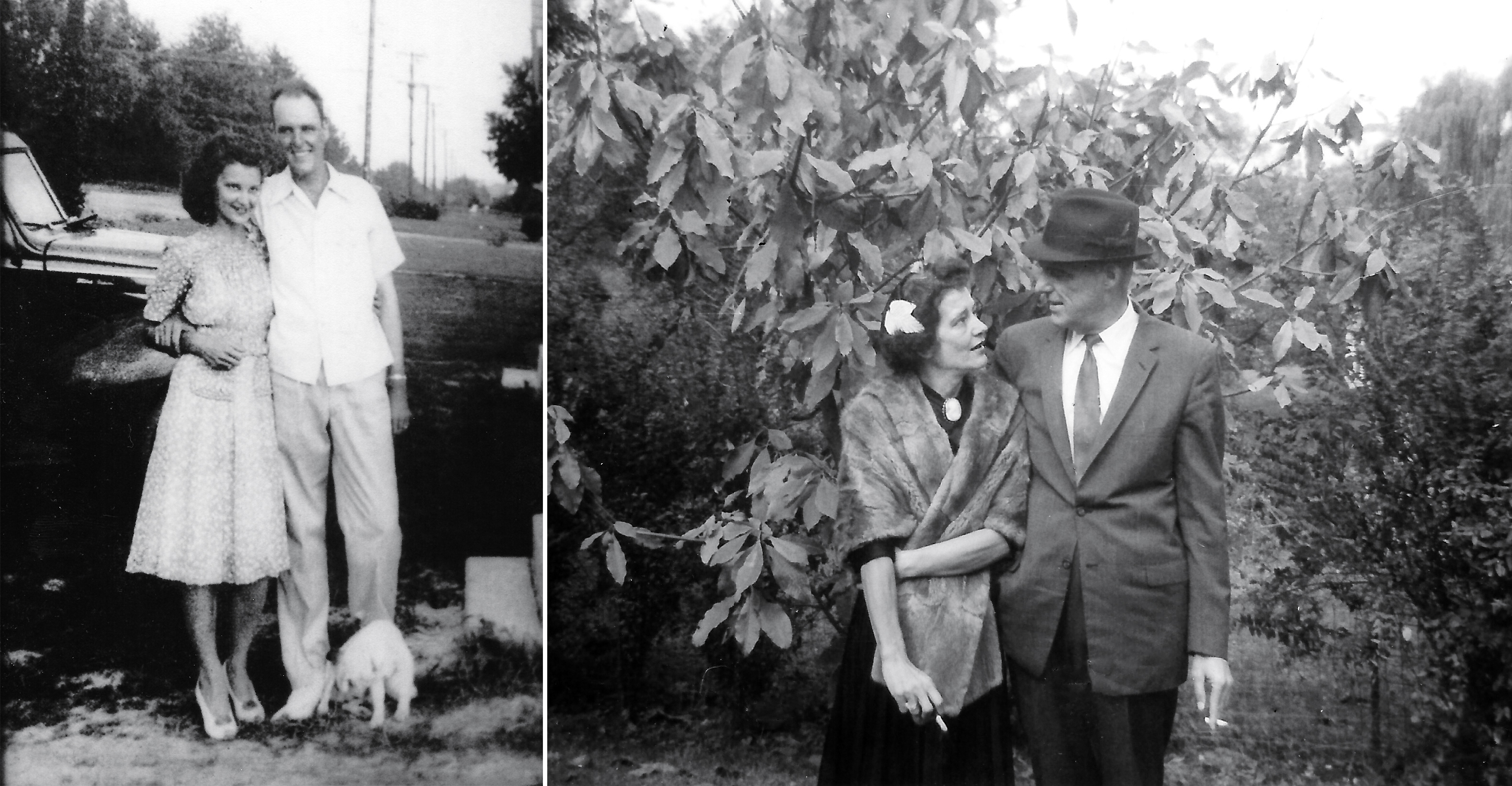 Let's capture this most precious and fleeting time. Let's record forever your brand new baby's tiny hands, the smile of your one year old on their birthday, the milestone of your senior ready to spread their wings and set sail in the world. Once these moments are gone, the can never be repeated. Let's record them and print them and display them, for you to enjoy, and generations to come to treasure.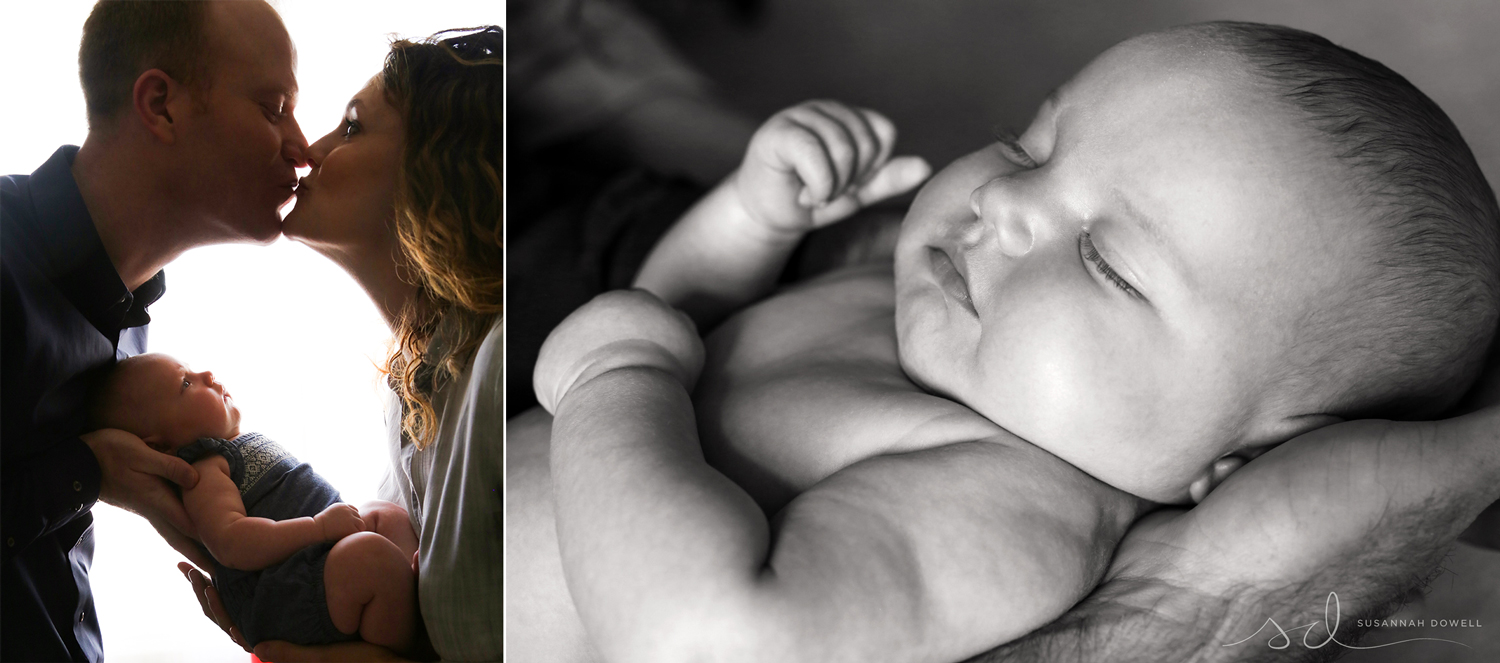 Portrait Collections begin at $500. We want to chat with you! Call us at 334-531-9404 or Learn more by emailing the studio!

A bit about my philosophy:
My experience in the photography industry is extensive. (Read more about my background here). I believe that anyone has the ability to show up with an expensive DSLR and fancy camera equipment to cover your session. But those beautiful shots will only be available for one day, one time, and your children will only look this way today. And one is either born with (or without) the ability to "see" a beautiful photograph and be able to successfully and artistically compose, frame, and transfer that vision into photographic form… in a way that makes people say, simply, "wow."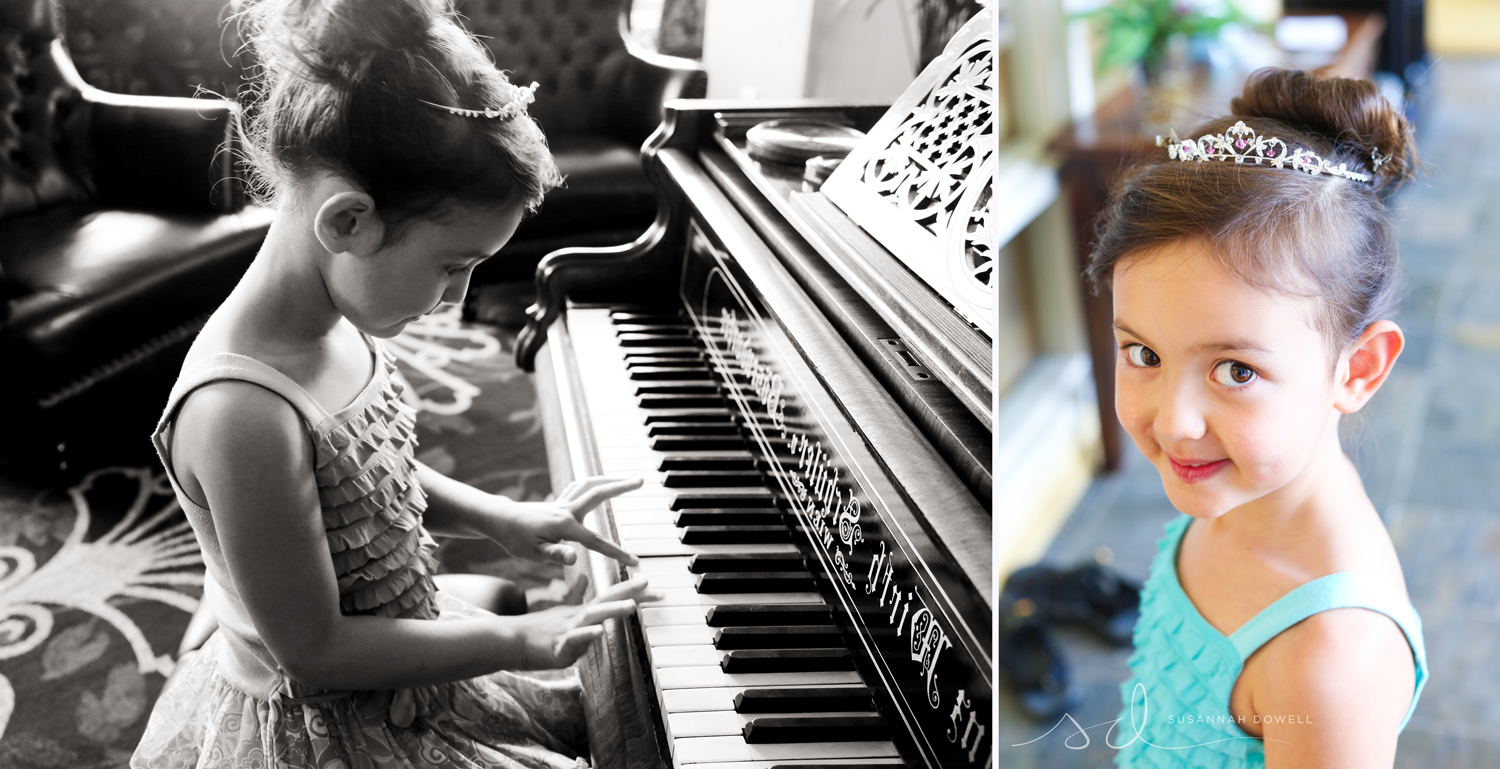 Coupling my photo documentary style with a knack for great timing, a solid sense of composition, and an ability to see the fine details that make your family special and unique is where I believe my true strengths lie. And I want to experience, take in, and capture you as individuals and as a family in beautiful, rich, and wonderfully crafted images that will last generations to come.