Let's ensure you have all the products you're lusting after from your photo session! You can order directly from the A La Carte Menu by adding in any special items not already included in your Collection. I'm so excited to offer you the highest in quality in matted gift prints, ready-to-hang archival UV coated gallery canvases, and fine art photography books and albums of the highest quality. There are also the client favorites of accordion mini books and iPhone cases. We have ordered samples and tested all products and have come up with the very best in color, quality, and look and feel of all of our products. We know you will be truly happy with the products you receive from us, or we will replace any item. If there are any images you'd like to see on products we dont offer, we will work with you to find a source that will suit your desires perfectly.
Prints
All of our photographs are printed on Kodak Professional Endura Premiere Luster photography paper. They are printed on single weight matting so they're thick, solid, and ready to prop up on whatever mantle or desk and table top you want to display them on, should you not be able to frame them right away. You have the option to use a luster finish (a cross between matte and glossy finish with some sheen and shine but not overly glossy) and a metallic paper finish, which gives bold, rich blacks and strong bright colors for increased contrast. Conventional print sizes, square sizes, and panoramic sizes all available. Inquire for a full listing of sizes!
Luster prints with matte board backing: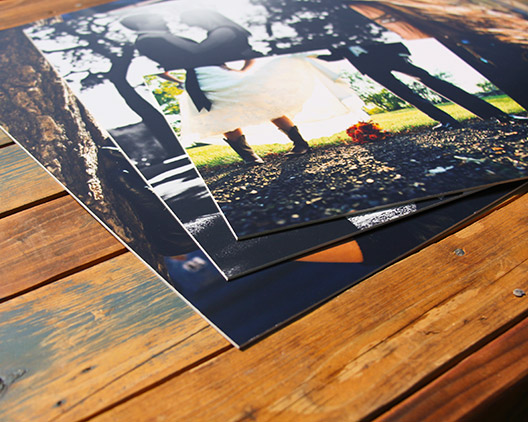 Metallic finish: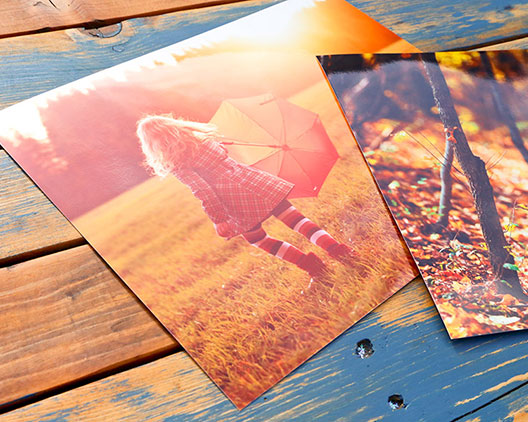 Sizes:
Studio prints up to 8 x 10: $40
Studio prints up to 16 x 20: $130
Studio prints up to 30 x 40: $350
Canvas Gallery Wraps
Gallery-quality canvas wraps are printed on archival grade canvas, which means they can be hung in direct sunlight and last longer than a classic print made from a traditional darkroom with no fading for 100+ years. Additionally, they are printed with fine art inks, and finished with a special UV coating to prevent damage from humidity and sunlight. 100+years archival certified. The solid wood construction means a sturdy finish with tight 90 degree corner wraps, and they arrive ready to hang with a completely finished back matte board. Conventional print sizes, square sizes, and panoramic sizes all available. Inquire for a full listing of sizes!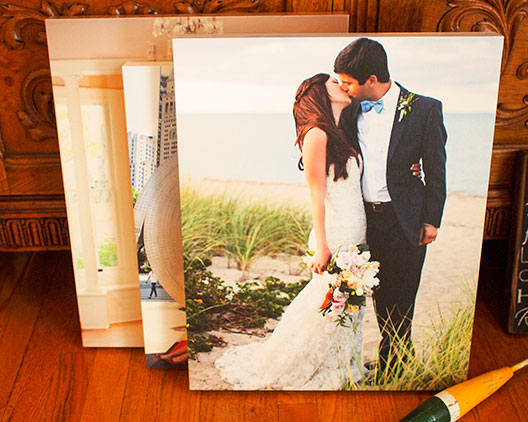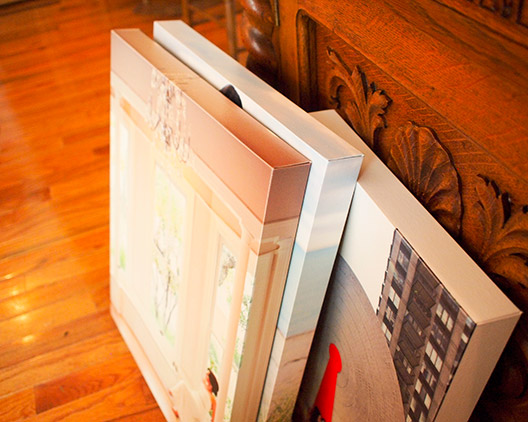 Sizes:
Dimensions up to 12″: $200
Dimensions up to 20′: $500
Dimensions up to 40″: $900
Flush Mounted Fine Art Albums
The flush mounted fine art photo albums include up to 20 sides with 10 pages available, or more at cost. Kodak Endura Professional Luster Photography Paper is used in all of our albums, with a unique vinyl material for the cover with your custom image "wrapped" around the entire album. Traditional curved pages or "lay flat" pages available as album options.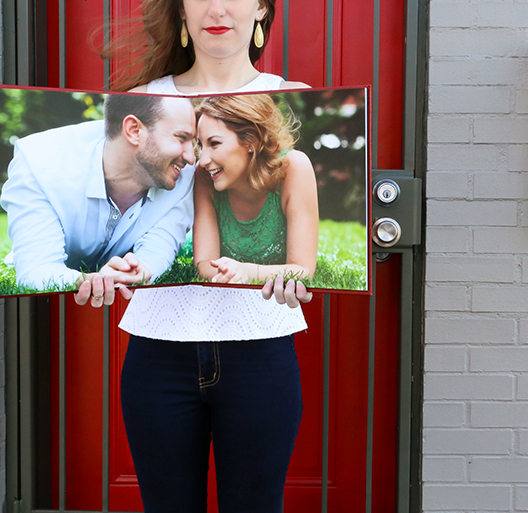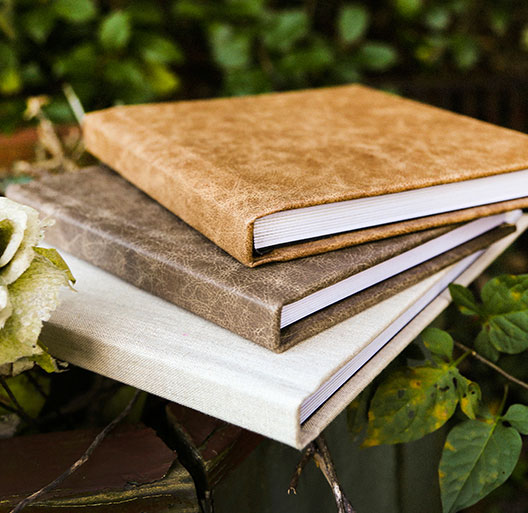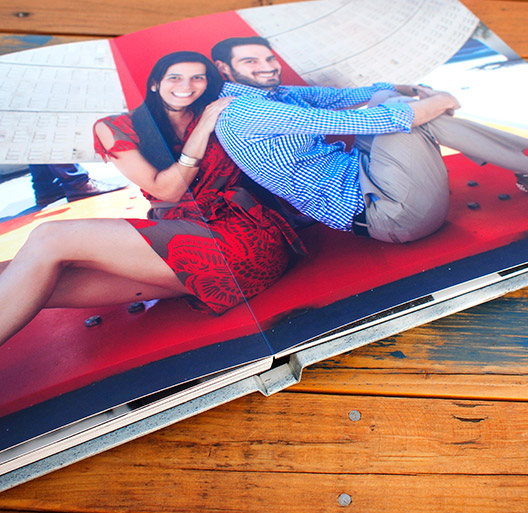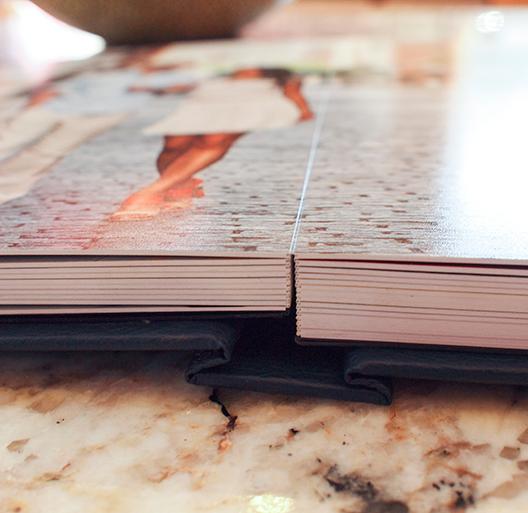 Sizes:
10 x 10″: $1000
14 x 11: or 11 x 14″: $1200
12 x 12″: $1200
Client Favorites
iPhone or Samsung Galaxy cases: $100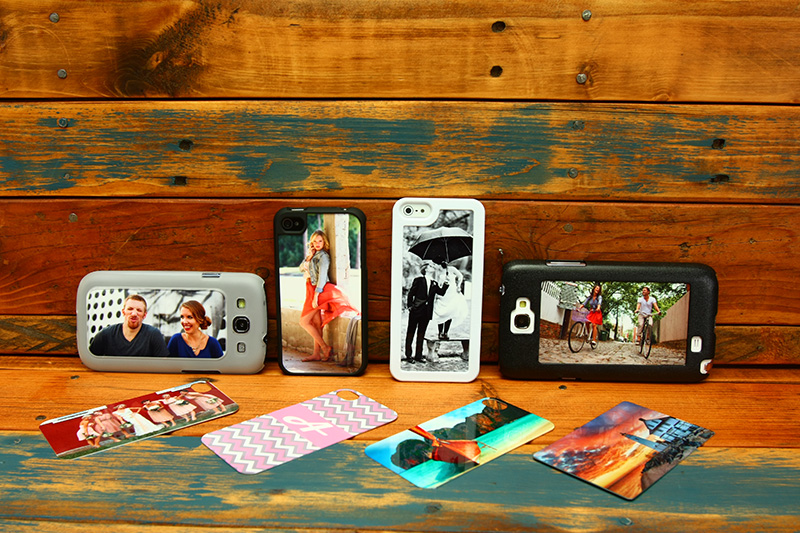 PHOTO BOOKS
Available in lay flat pages, or semi-gloss curved paper pages, these books are made with a stitched binding on acid-free paper and covers. An added UV gloss coating is applied to every page.
Lay flat pages: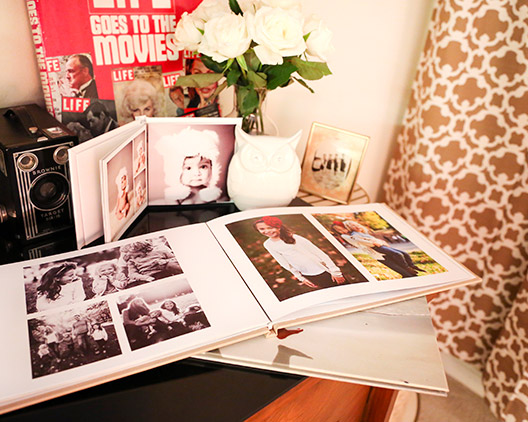 Curved, semi-gloss paper pages: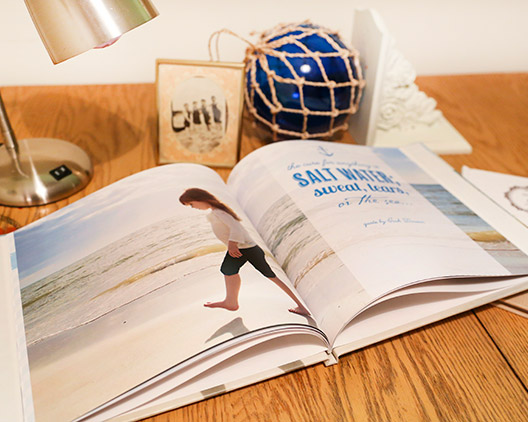 Sizes:
Up to 5 x 7: $200
Up to 8.5 x 11″: $255
Up to 8 x 12 or 10 x 10″: $350
Up to 11 x 14″ or 12 x 12″: $350
Digital Negatives
The digital negative is the highest valued product we can offer to our clients. These are the "true negatives" and the most valuable part of our collections. They are a way to preserve and hold on to your memories forever. In purchasing digital negatives, you can make as many copies of your photographs as you'd like, for as long as you please. There is no expiration on the digital negatives you've invested in. They come on a custom USB drive, with a print release statement from susannah dowell photography allowing you to reproduce any and all images at will. Digital negatives are available with the purchase of one of our custom collections. Please inquire with the studio for a product guide and full listing of all of our products and pricing.